Flower Borders and Frames
Here are flower borders and flower frames, round and square, vintage and line borders.
They are all free for you to use for your own private use, and as long as you follow the simple rules you find on Homepage, you can use them commercially if you like, but not on other websites with clipart.
When you have found a frame or border with a flower drawing you like, click the picture and a new tab will open to show the real size of the clip art. Use the "download" button to save the clipart and use it on your website, for a message to a friend, for mails and letters.
You can also use a lot of these flower drawings as digital scrapbooking flowers.
Below on this page you will find links to other pages here on Clipartqueen with borders and frames of any kind, and if you are really into scrapbooking digital, or using a drawing program, it will be a great idea to combine some of these borders with flower clipart you find on other pages here.
Free Border Templates with Flowers:
First come a lot of flower line borders:
15 Flower Frames and Flower Borders :
You can choose among all these frames with flowers, most of them made by me, some found on Public Domain on the internet.
They will all be great to use for a printable card, or you can use them as a frame for a greeting to a friend.
You can also use these digital scrapbooking flowers for ...... yes, for scrapbooking on your website.
Why not make some of these borders into greetings using some of the quotes and sayings below about flowers?
Then send one to a friend for a special occasion, or just as a nice way of saying "I like you and remember you" on your cell phone.
The first three free border templates are actually the same pattern, but with different colors.
The next flower frames are so beautiful, made from old drawings.
Click the picture of the clipart to see the real size in a new tab.
"If I had a flower for every time
you made me smile and laugh
I'd have a garden to walk in
forever!"
"Beautiful flowers just for you
to say....
Take care and keep smiling!"
"I may not be the prettiest
flower in the garden
but I am so lucky to be loved
by some pretty amazing people
that are willing to
pick the wild flowers like me.
Thank you!"
"You make flowers grow
even in the saddest part of me"
"Flowers are like friends:
They bring color to your world."
"There are always flowers for those
who want to see them."
Henri Matisse
"All the flowers of all the tomorrows
are in the seeds of today"
More Flower Borders and Flower Frames:
A frame with digital scrapbooking flowers, a pink rose and some yellow flowers.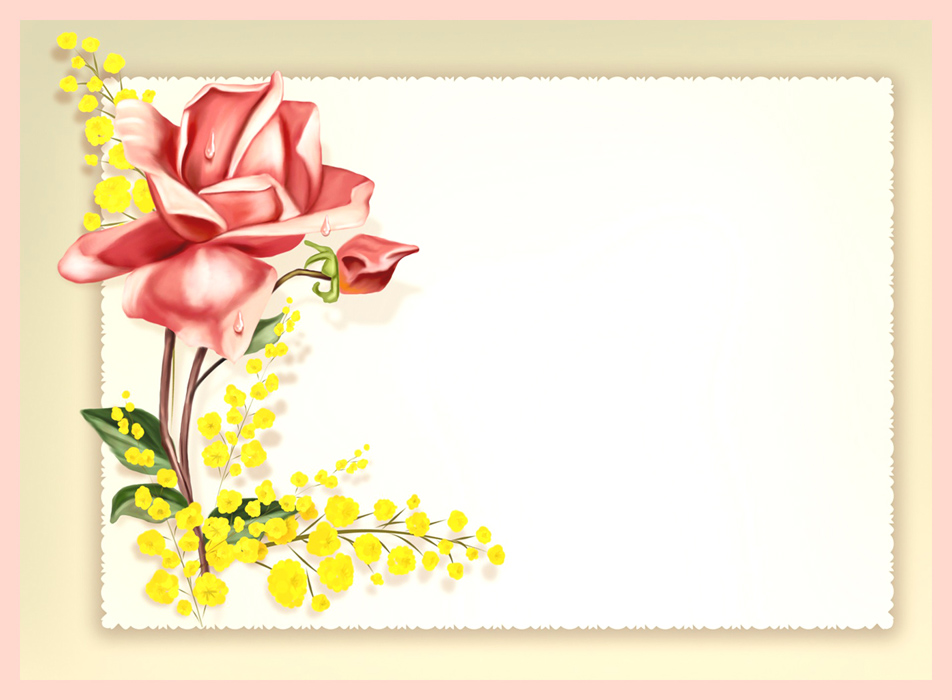 The Last Flower Sayings and Quotes for Now:
"Don't wait for someone to bring you flowers.
Plant your own garden and decorate your own soul."
"A flower cannot blossom without sunshine,
and man cannot live without love"
"Flowers are love's truest language"
"The world is a rose.
Smell it and pass it to your friends"
"When words escape,
flowers speak"
"The flower that blooms in adversity
is the most rare and beautiful of all"
"A flower does not think
of competing with the
flower next to it
It just blooms."
"Just living is not enough.
One must have freedom, sunshine and a little flower"
Hans Christian Andersen
Where Would You Like to Go Next?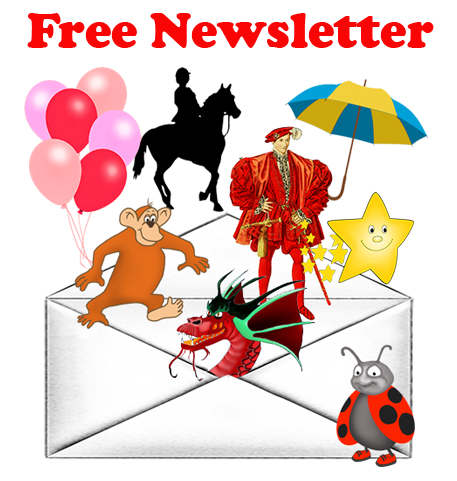 If you want to stay in touch and hear about new pages, tips and ideas about arts & crafts, please sign up for my newsletter. It is totally free, and you can unsubscribe any time!
Sours: https://www.clipartqueen.com/flower-borders.html
Collection of Flower Borders Free (64)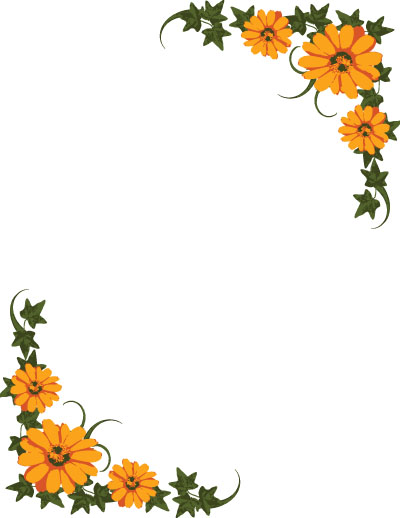 orange flower border clipart

clip art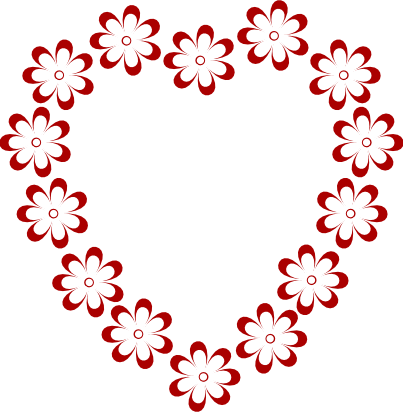 valentine wreath clip art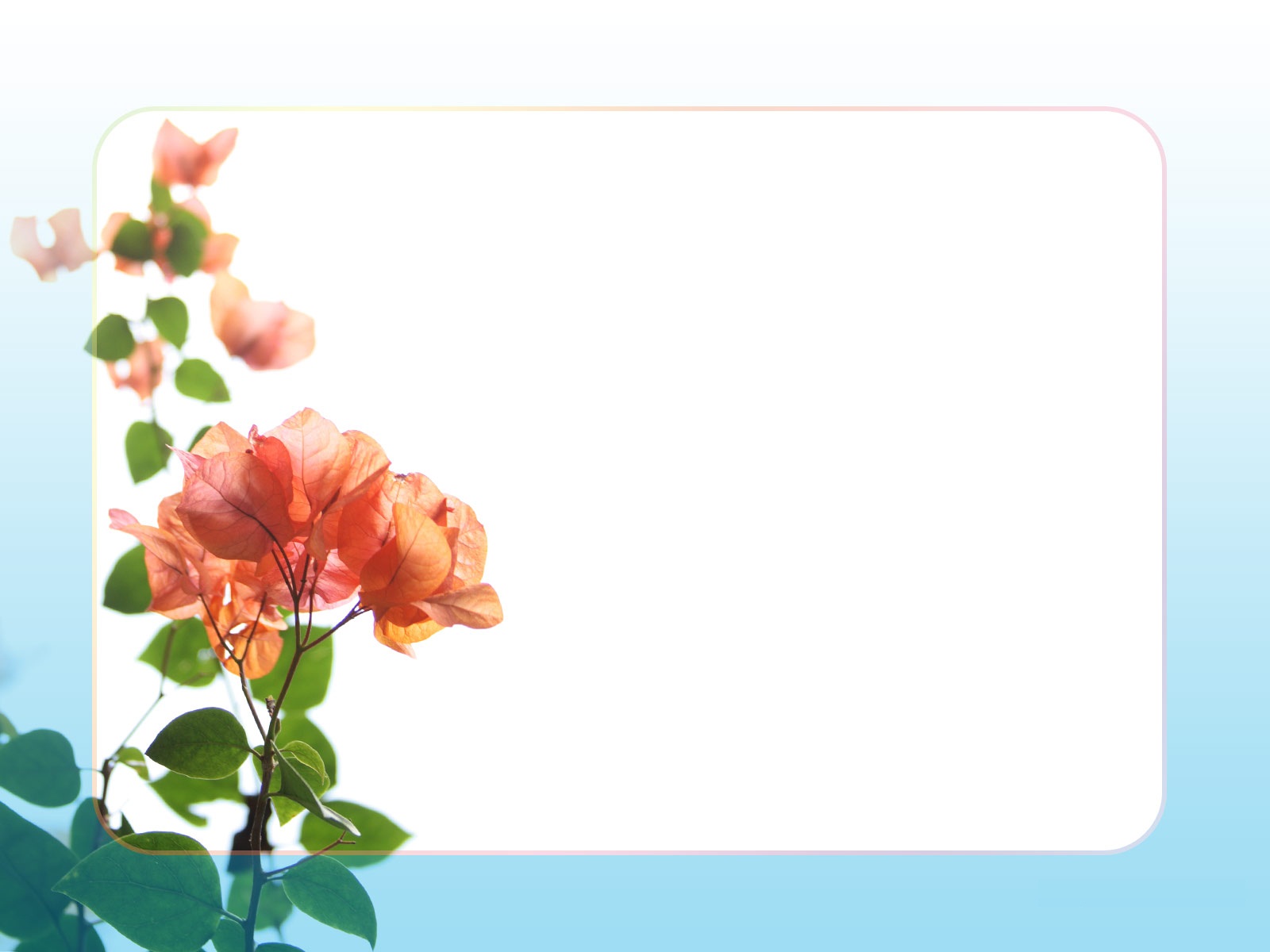 border flower wallpaper hd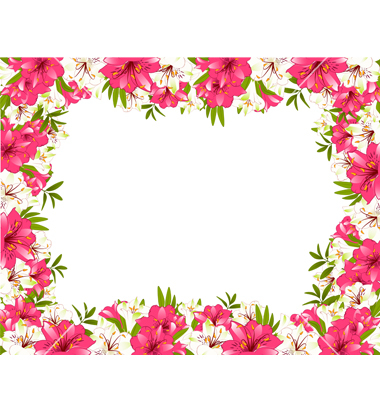 haiz ghusl ki dua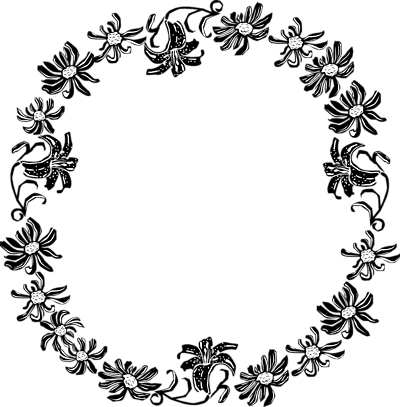 flowers border black and white clip art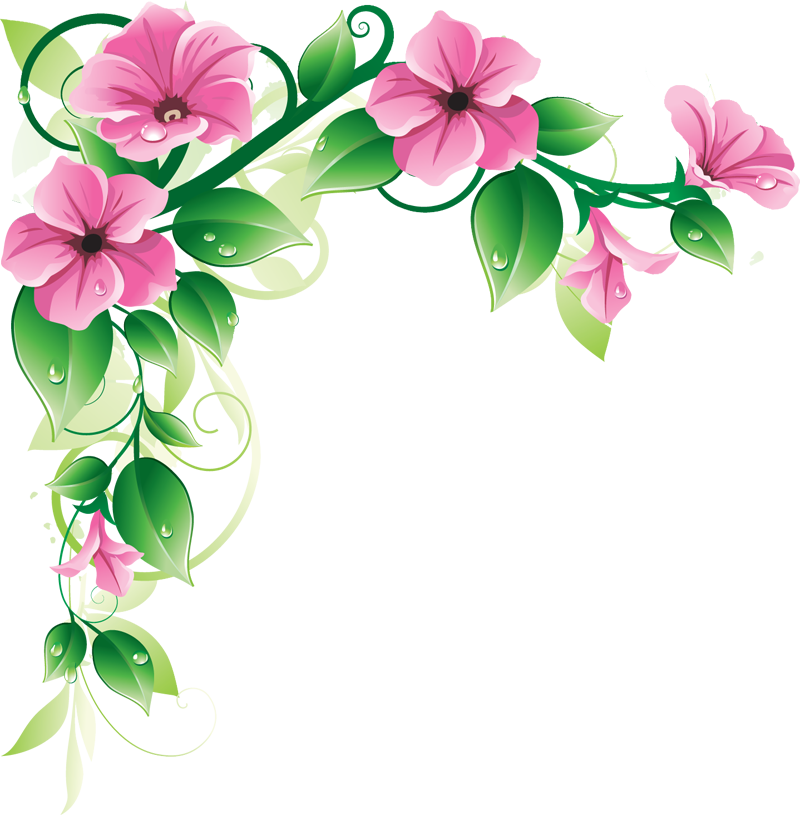 flower side border design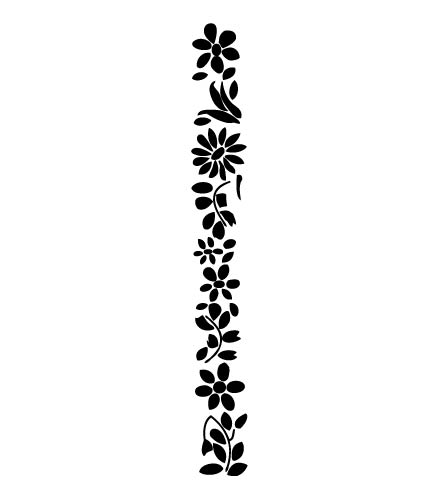 flower border line art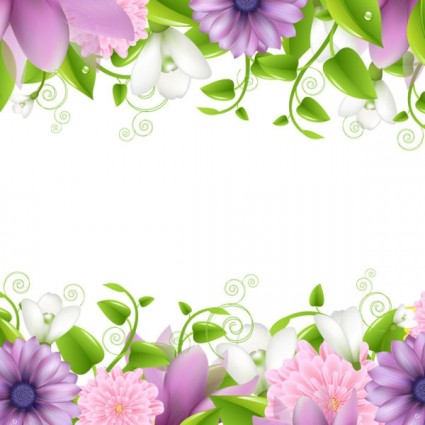 border designs images landscape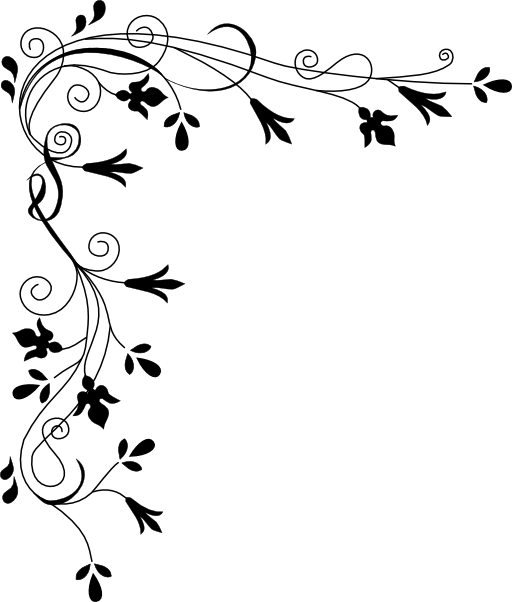 simple floral border designs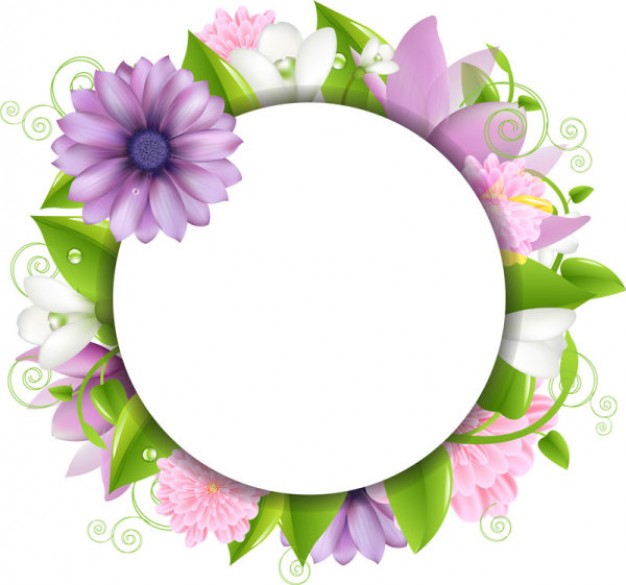 vector design flower background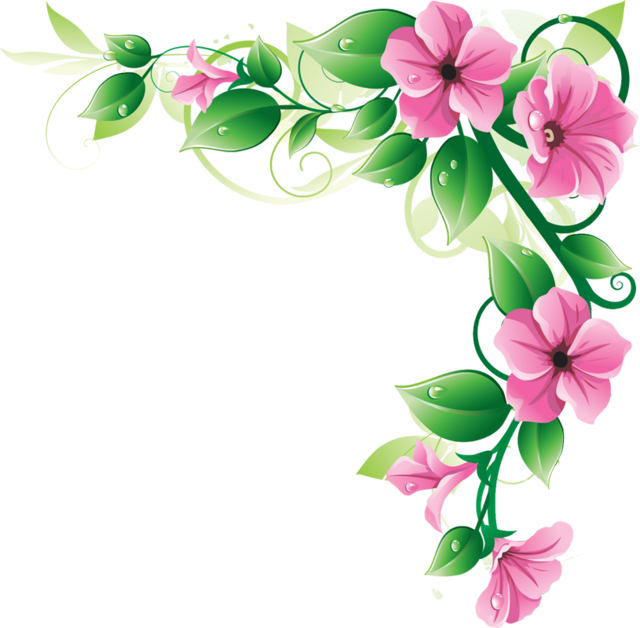 flower corner border transparent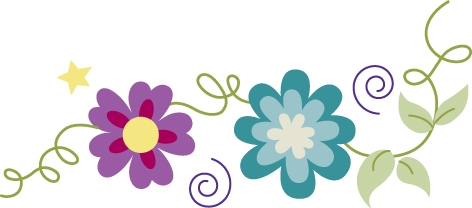 flower clip art border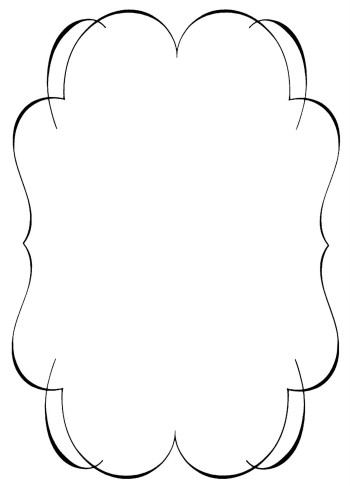 clip art border free
border flower clip arts s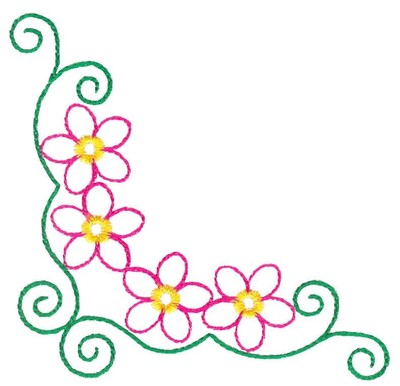 border simple flower designs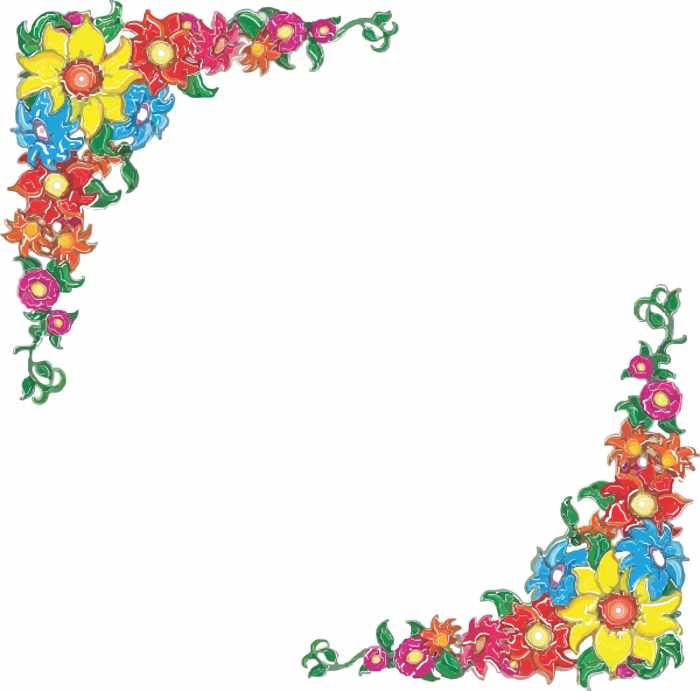 border clip art flowers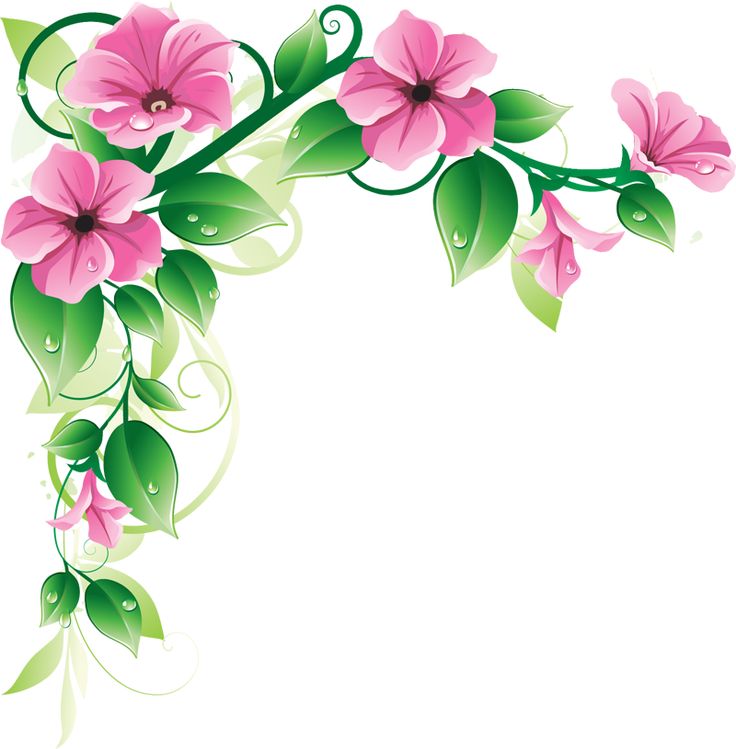 flower design for cards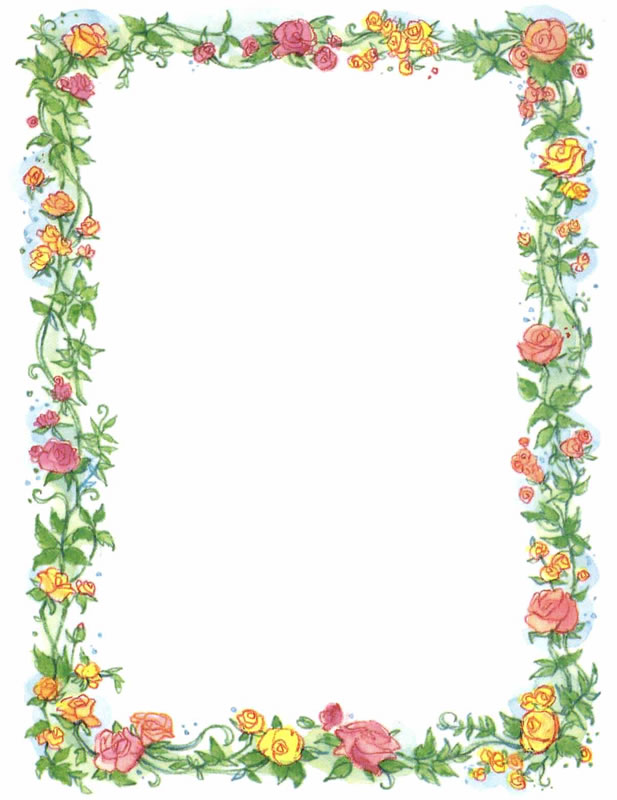 frame flower border clipart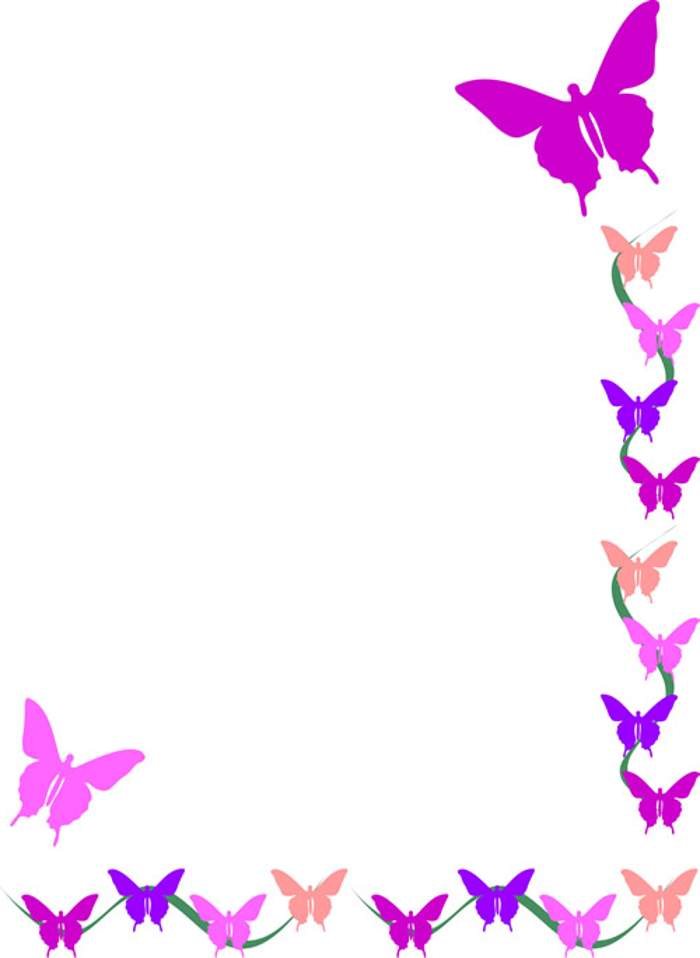 butterfly clip art border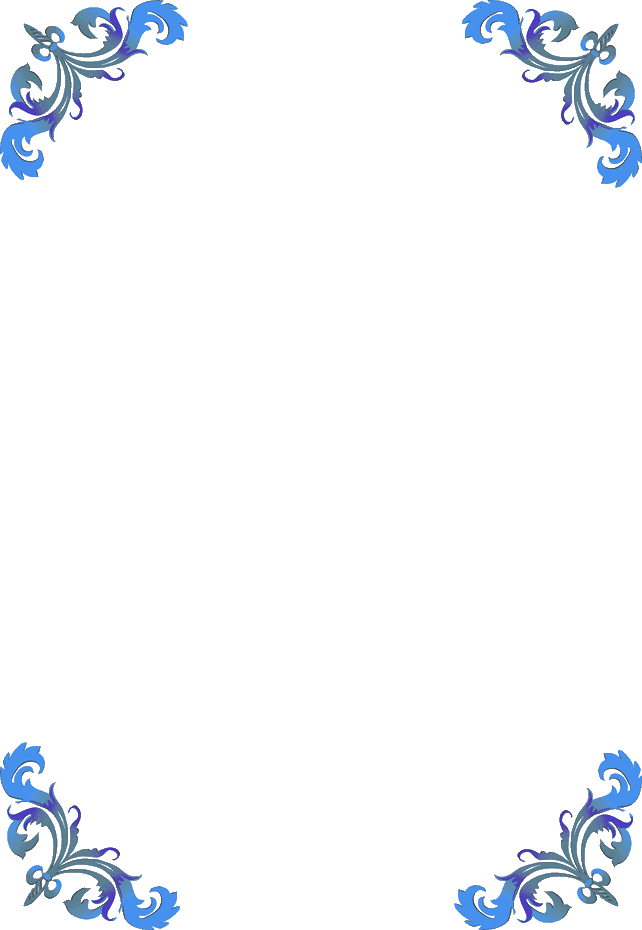 simple flower border designs for school projects

design page borders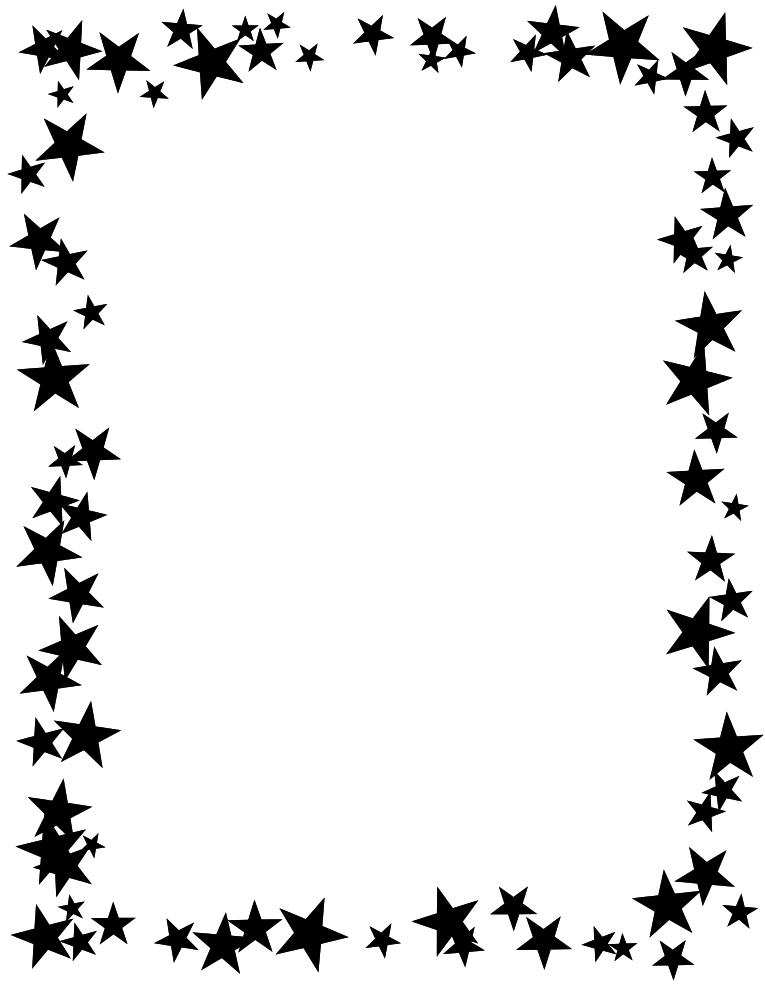 christmas border black and white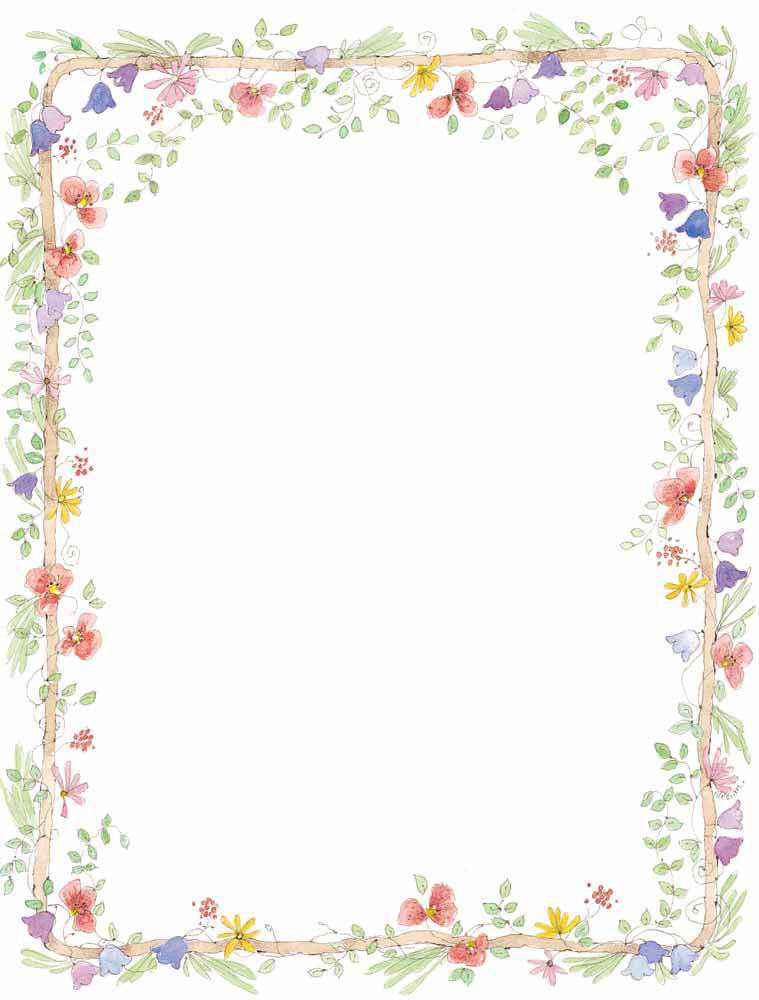 flower borders for google docs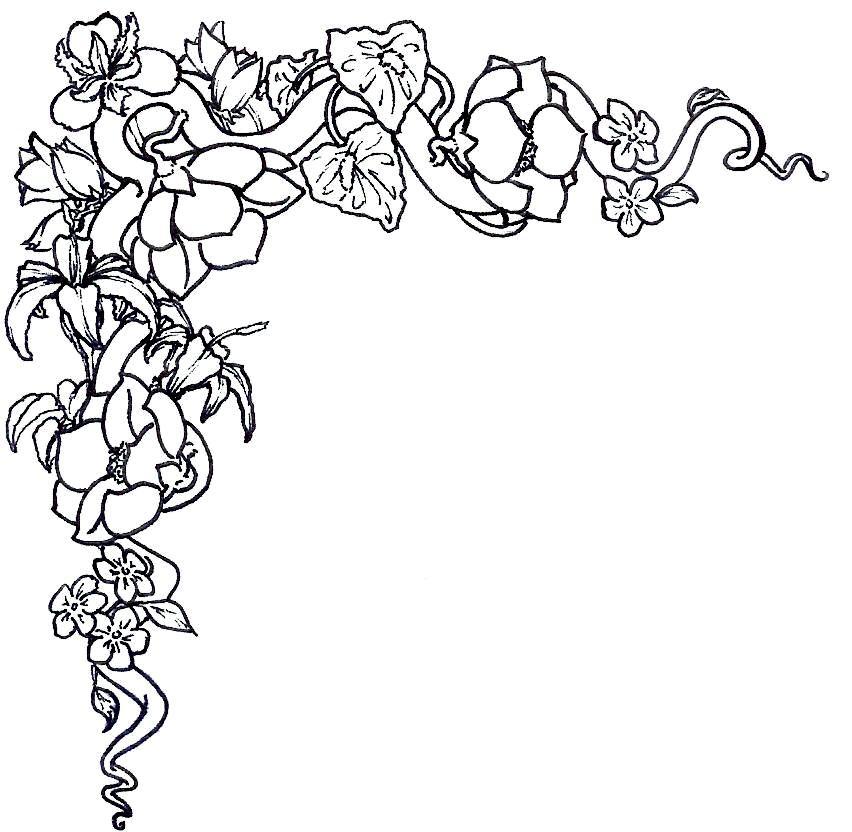 flower line art border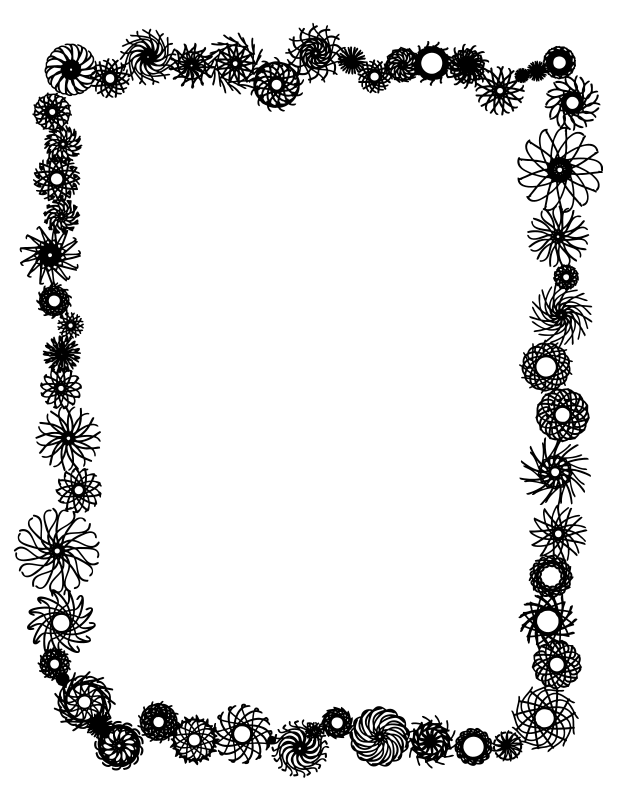 borders black and white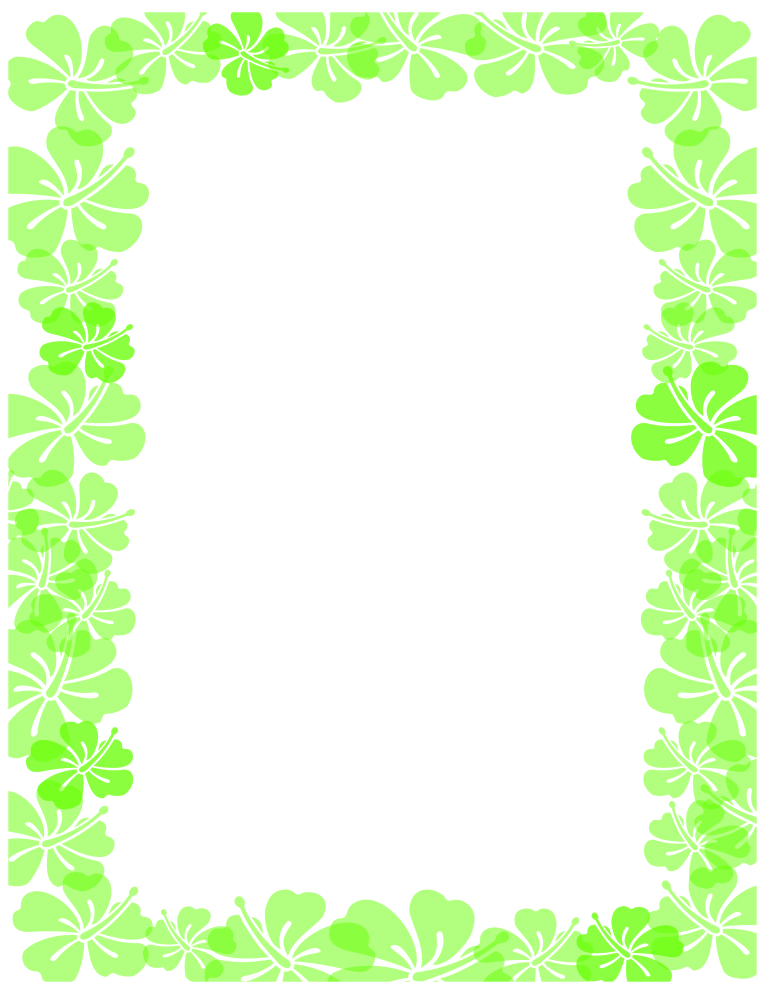 alpabetong filipino flashcards pdf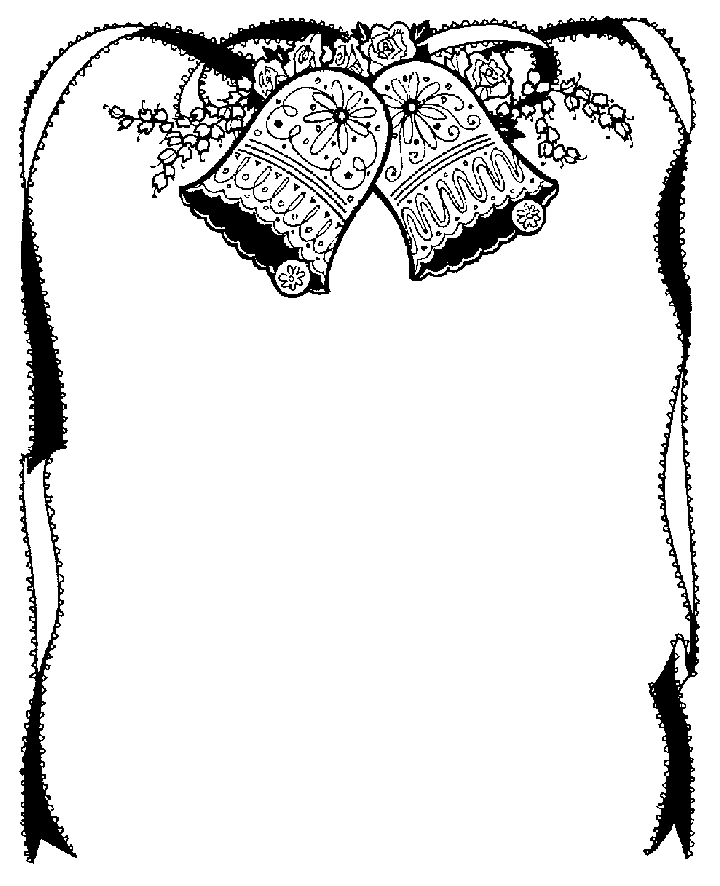 christmas borders clipart black and white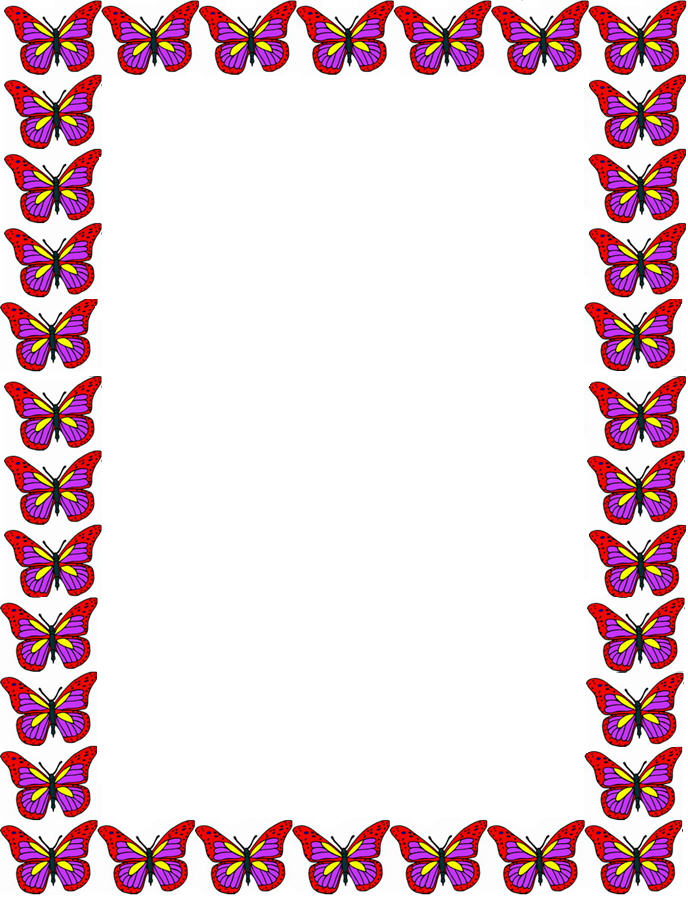 butterfly pink border design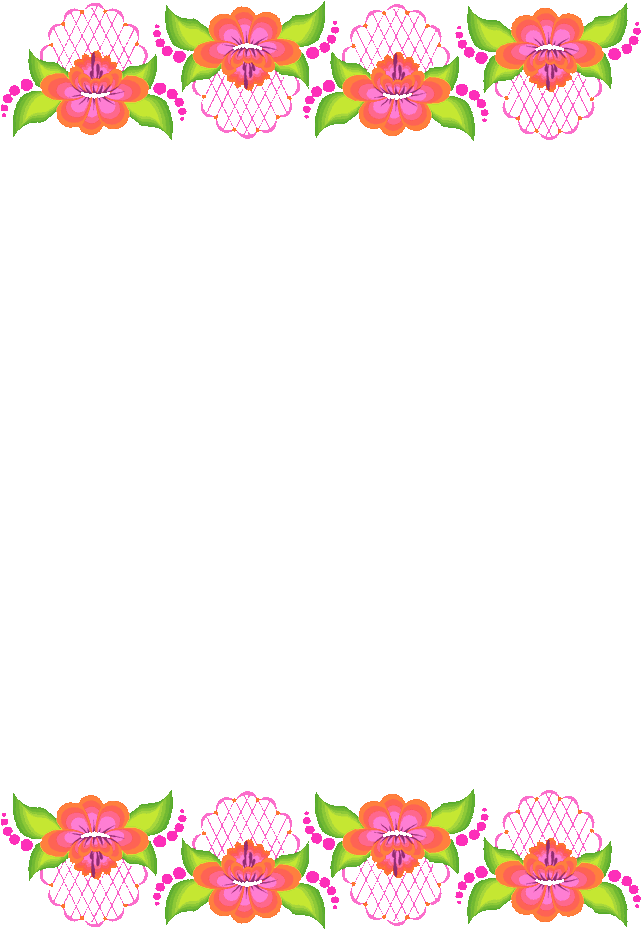 cute korean border design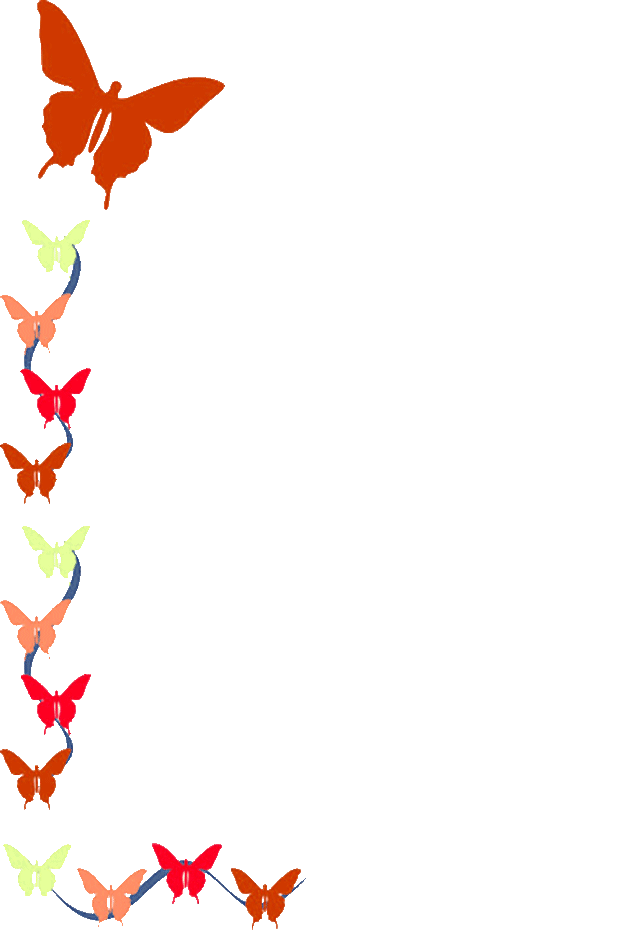 printable paper border design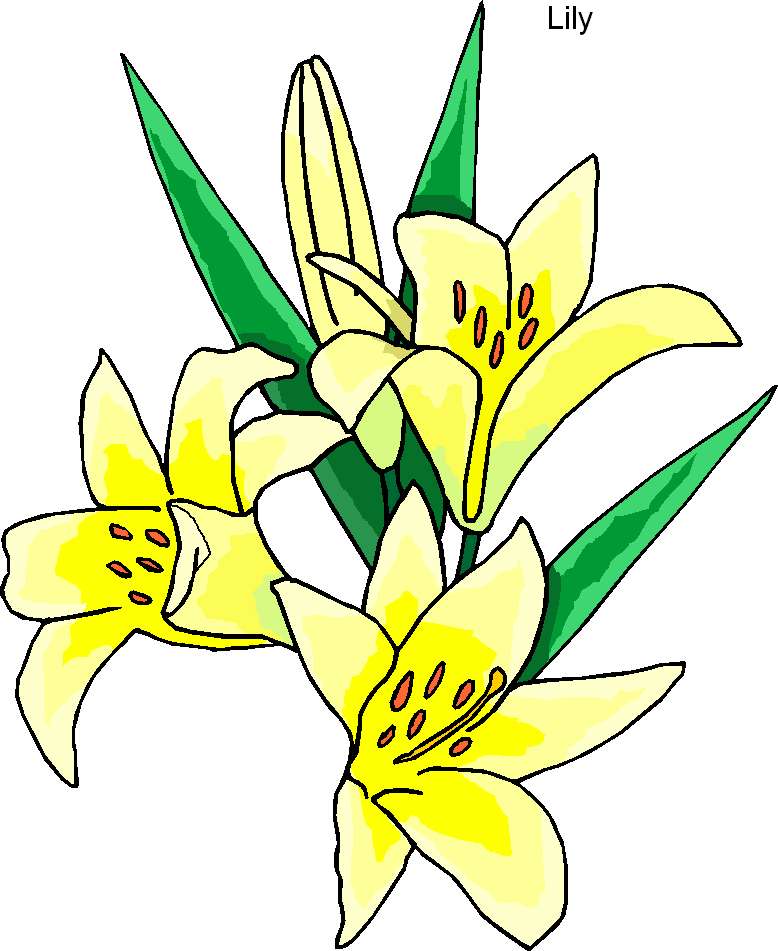 lilies clip art

border birthday clipart black and white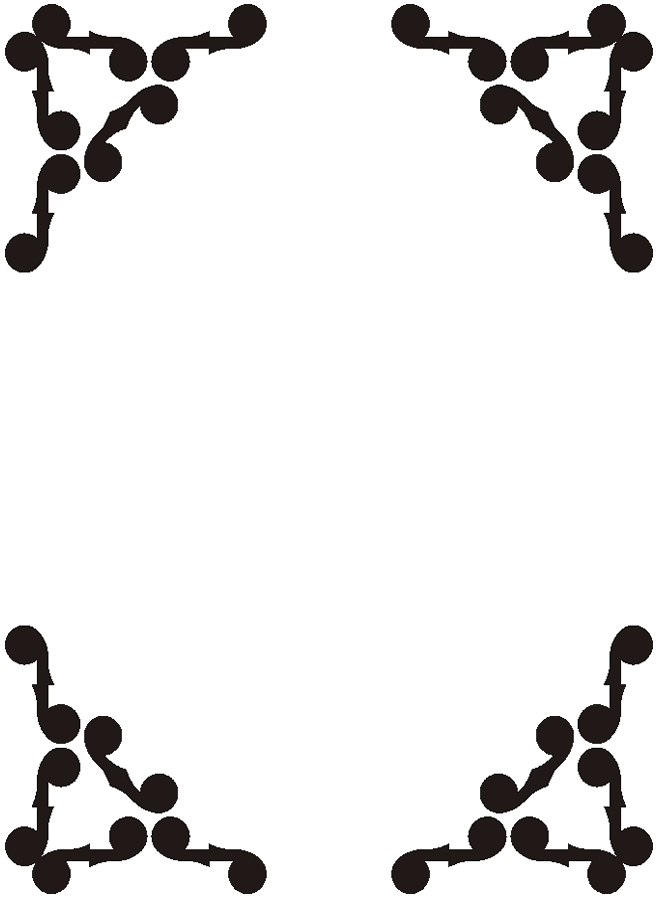 borders for a one pager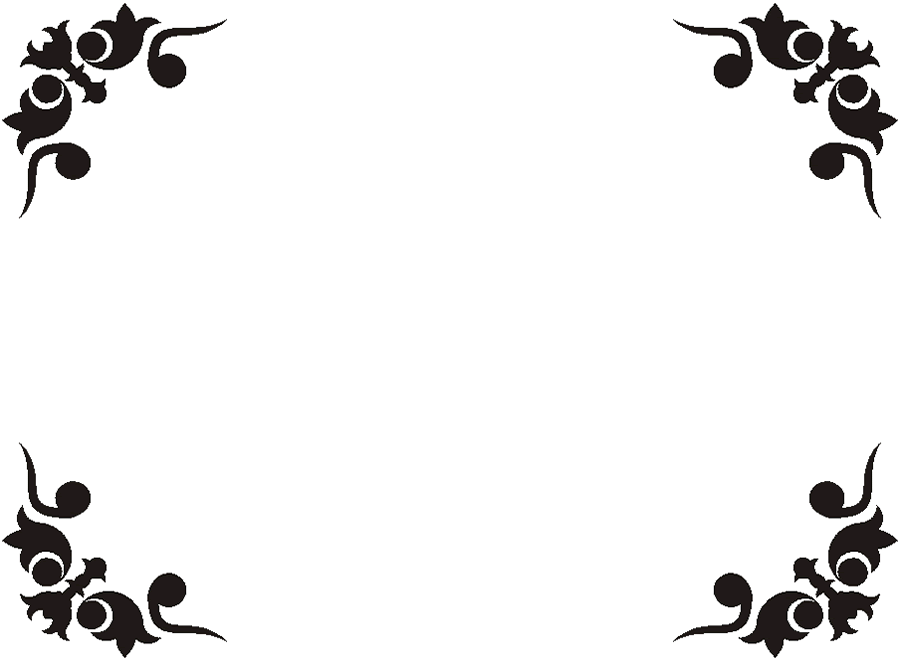 ancient witchcraft page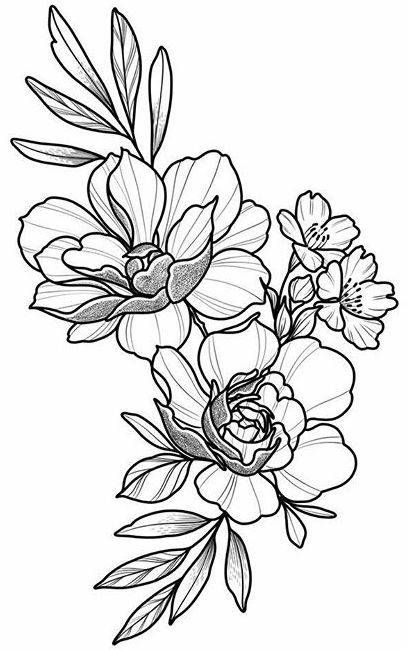 cartoon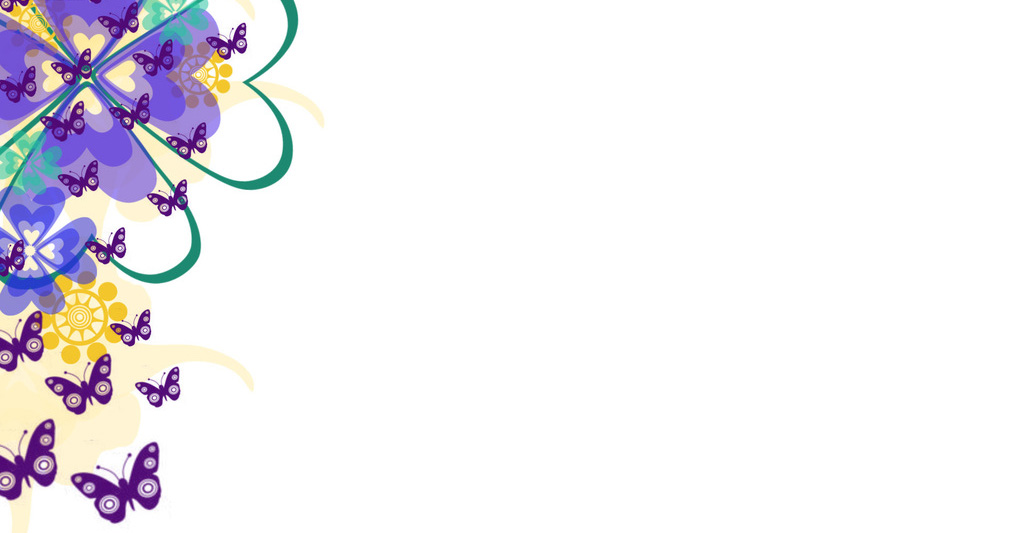 rashk urdu shayari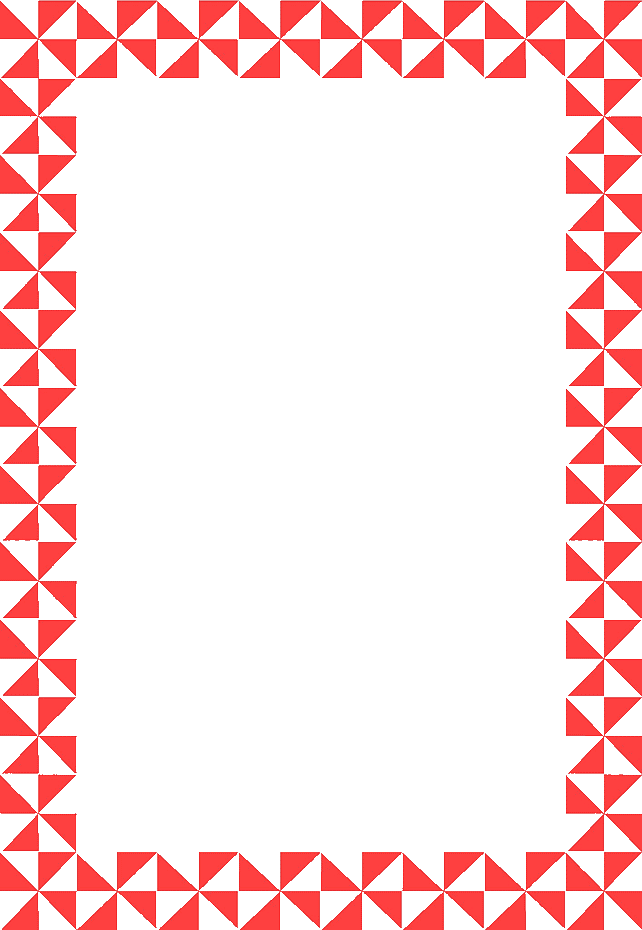 border design color red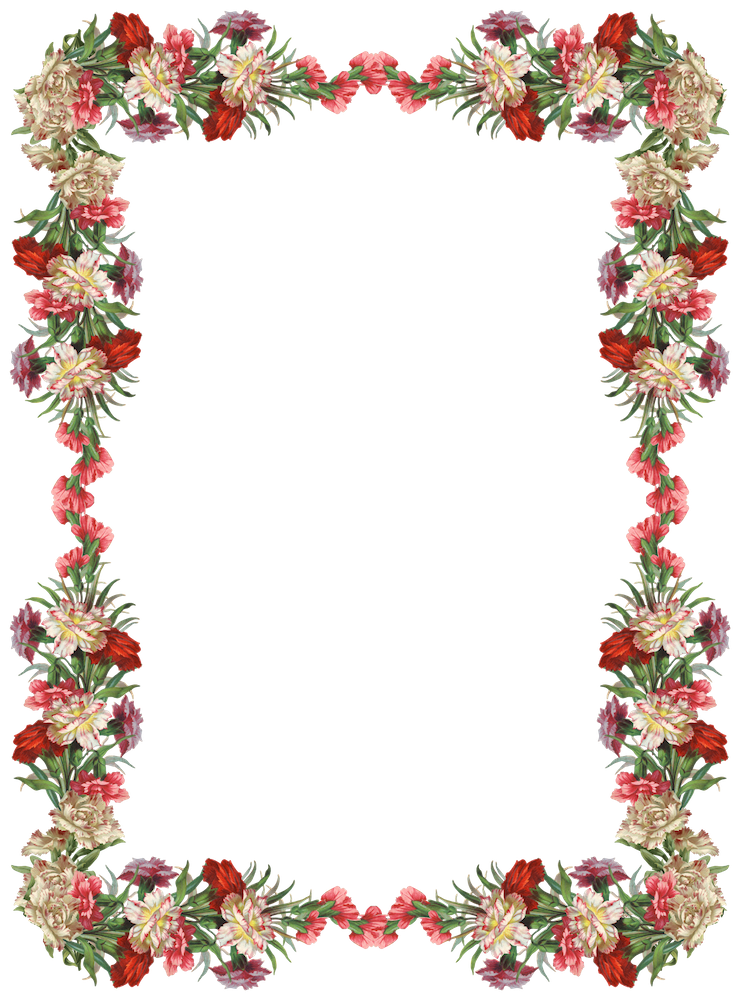 flower border designs png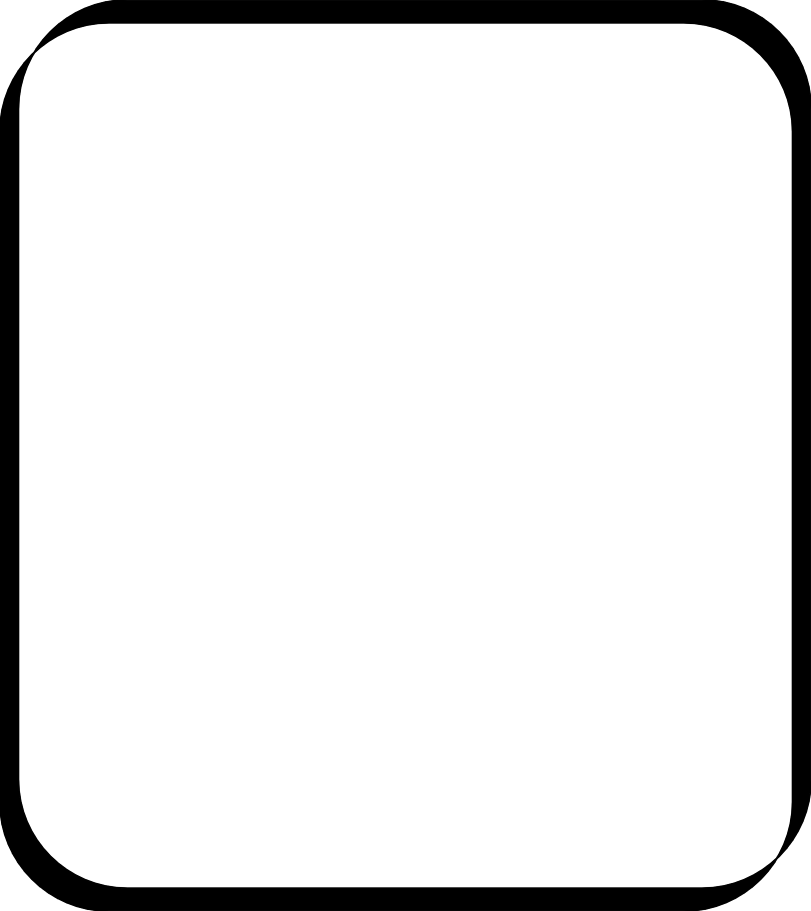 huawei mate 20 pro frame png
curve frames
christmas clip art borders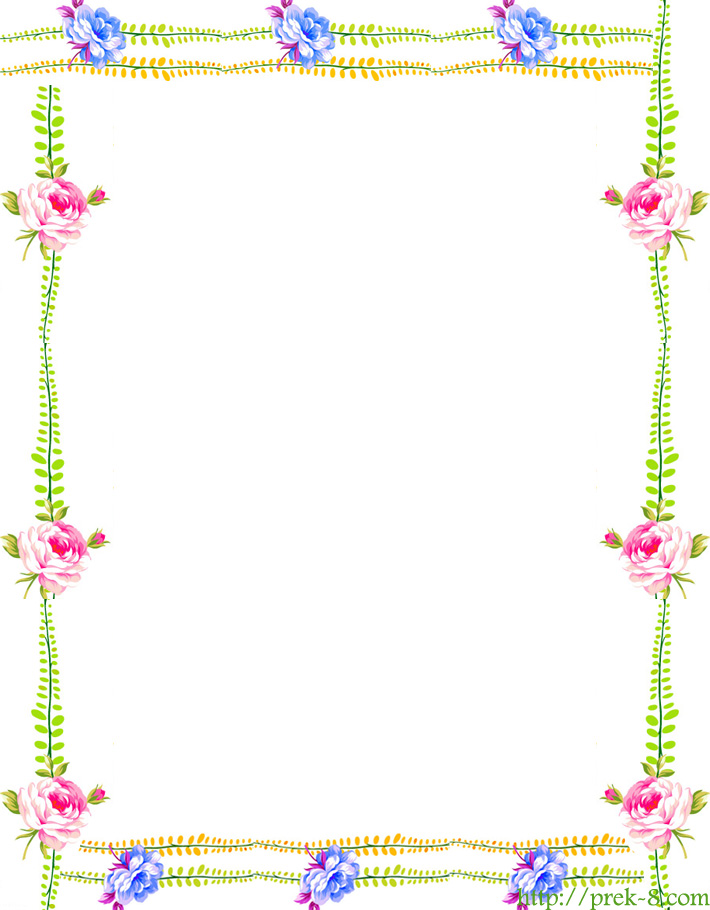 flower border design a4 size paper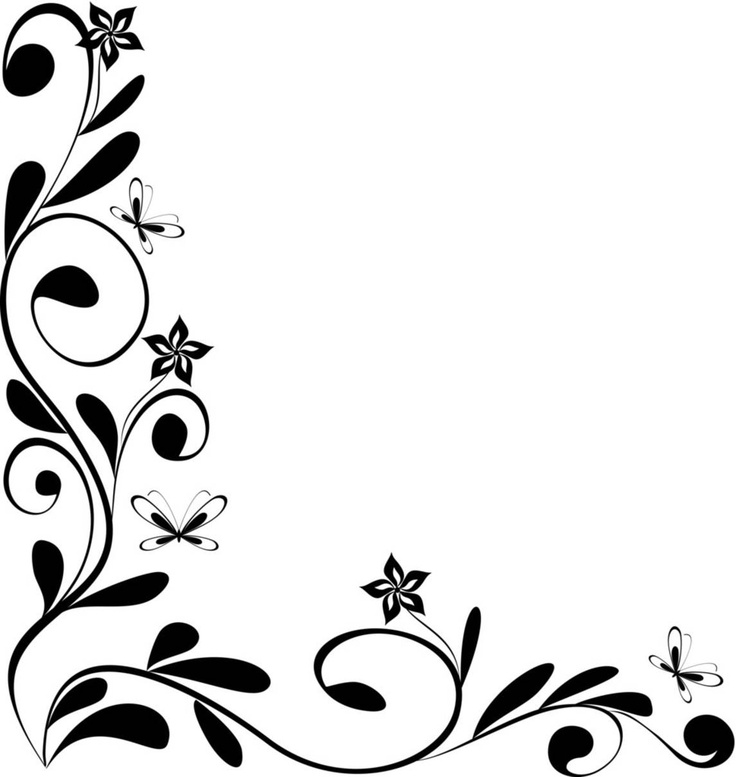 flower border design clipart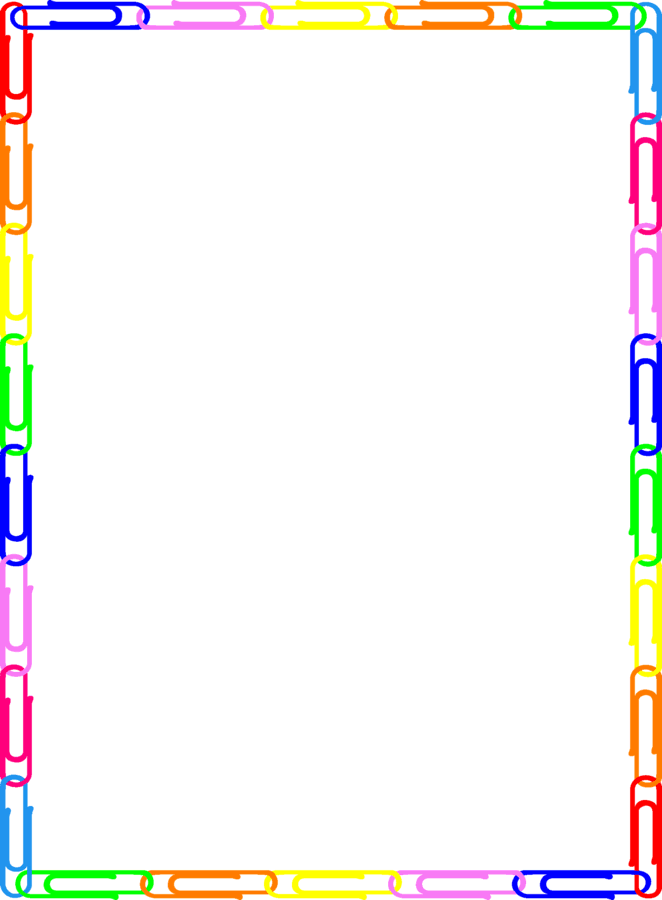 French language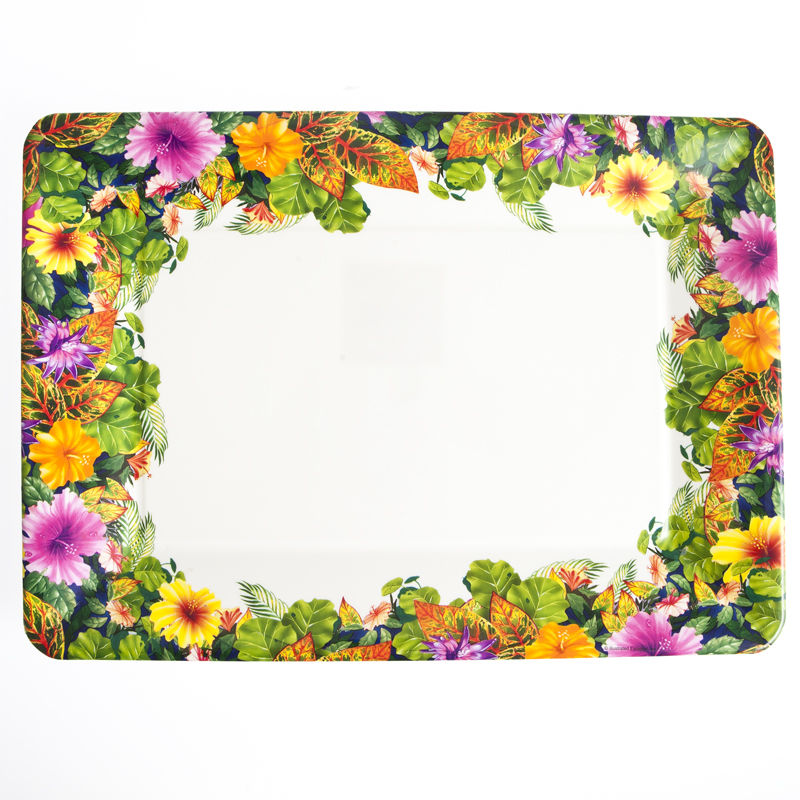 hawaiian themed page border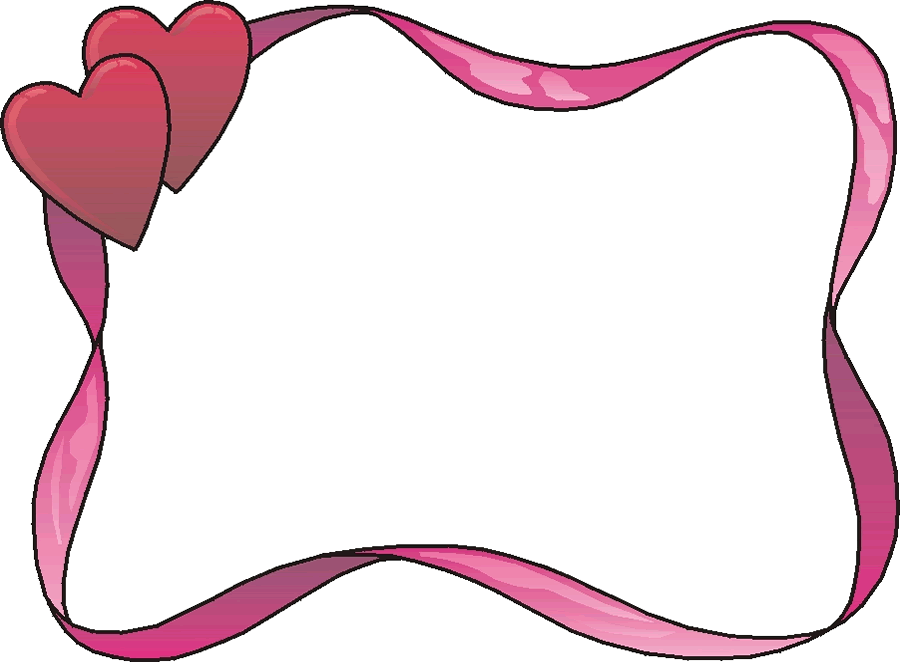 anti valentines day minecraft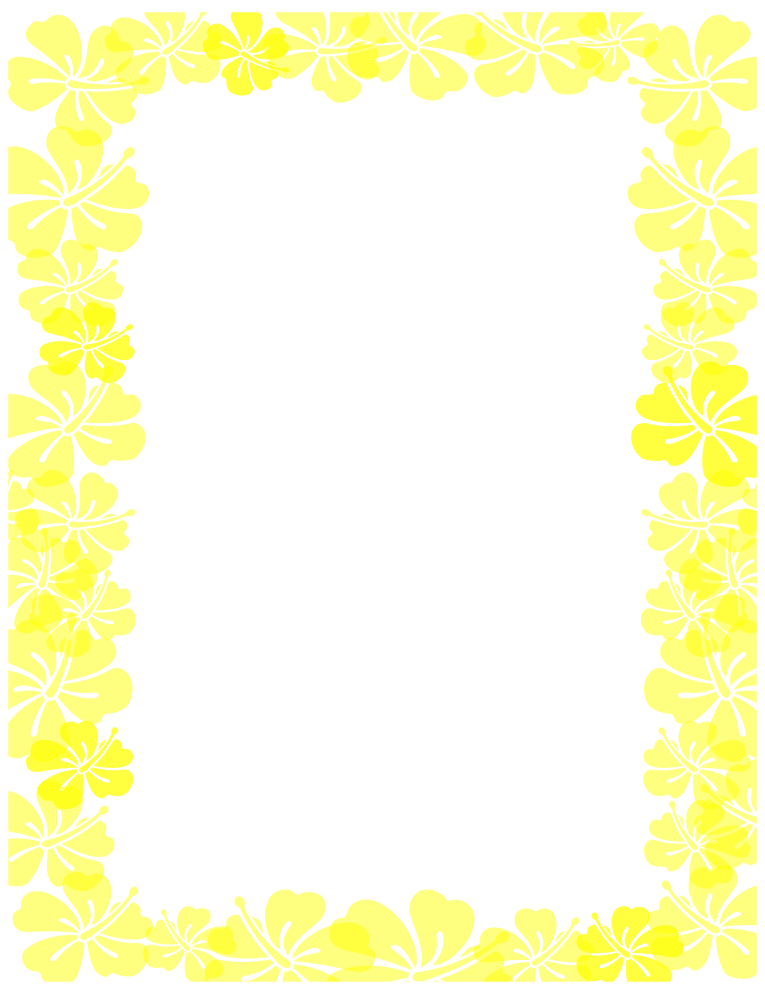 motif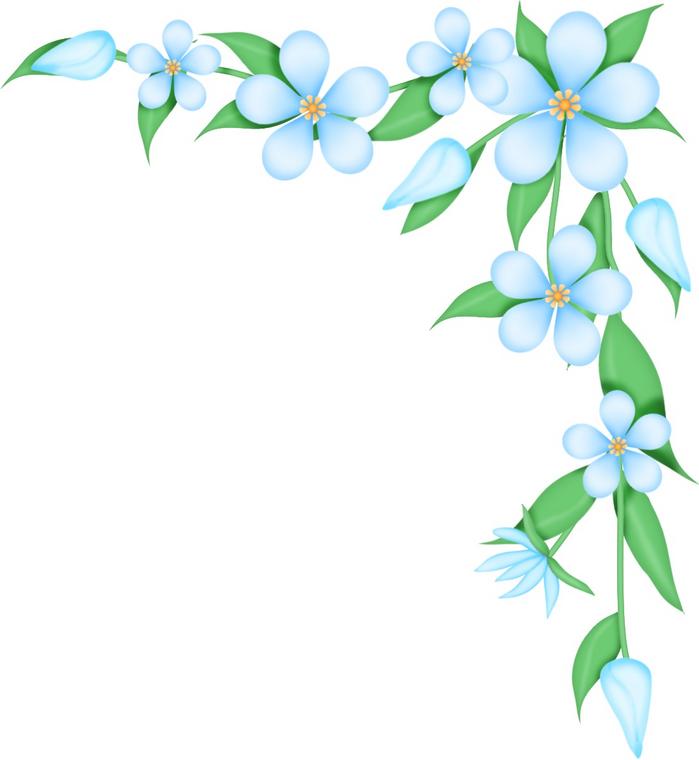 art border flower design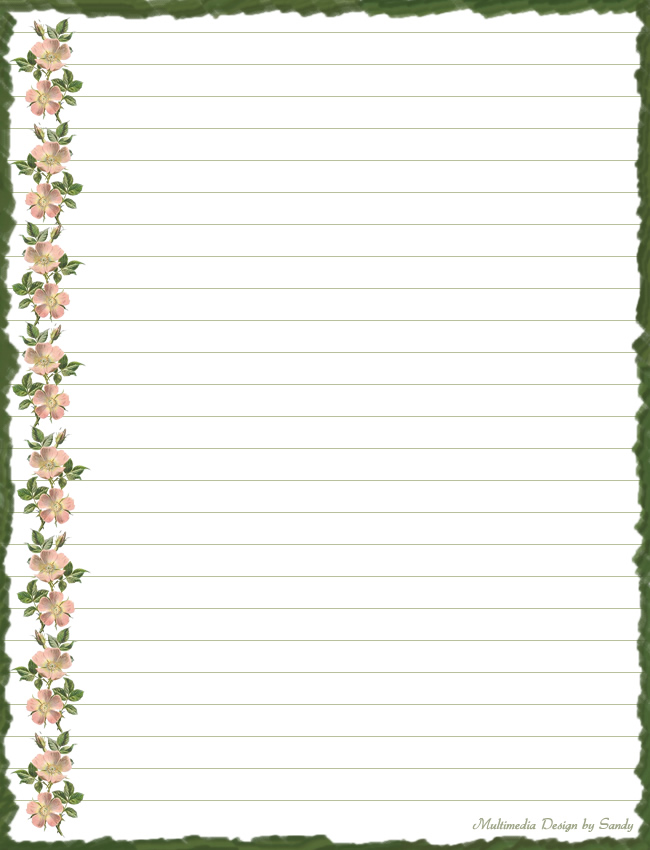 paper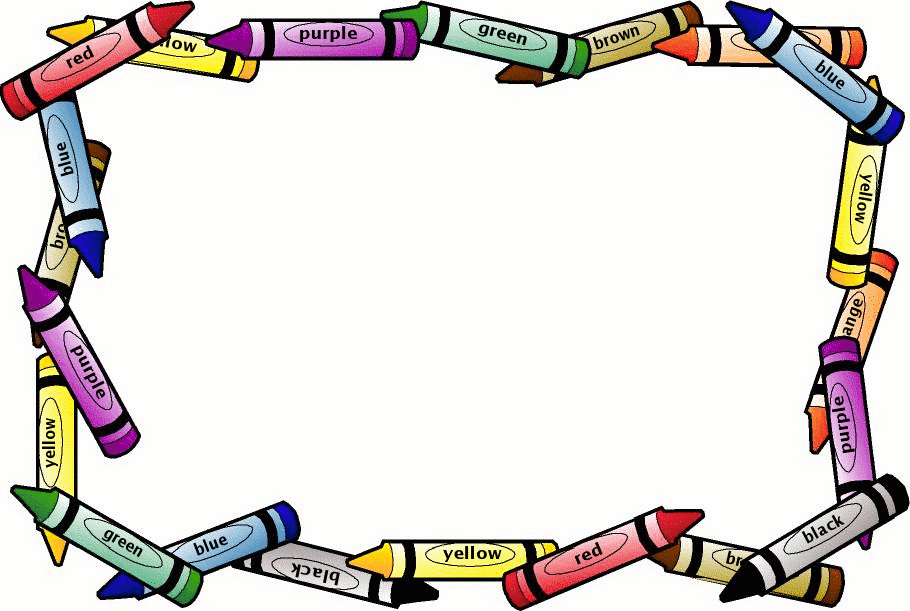 border school clipart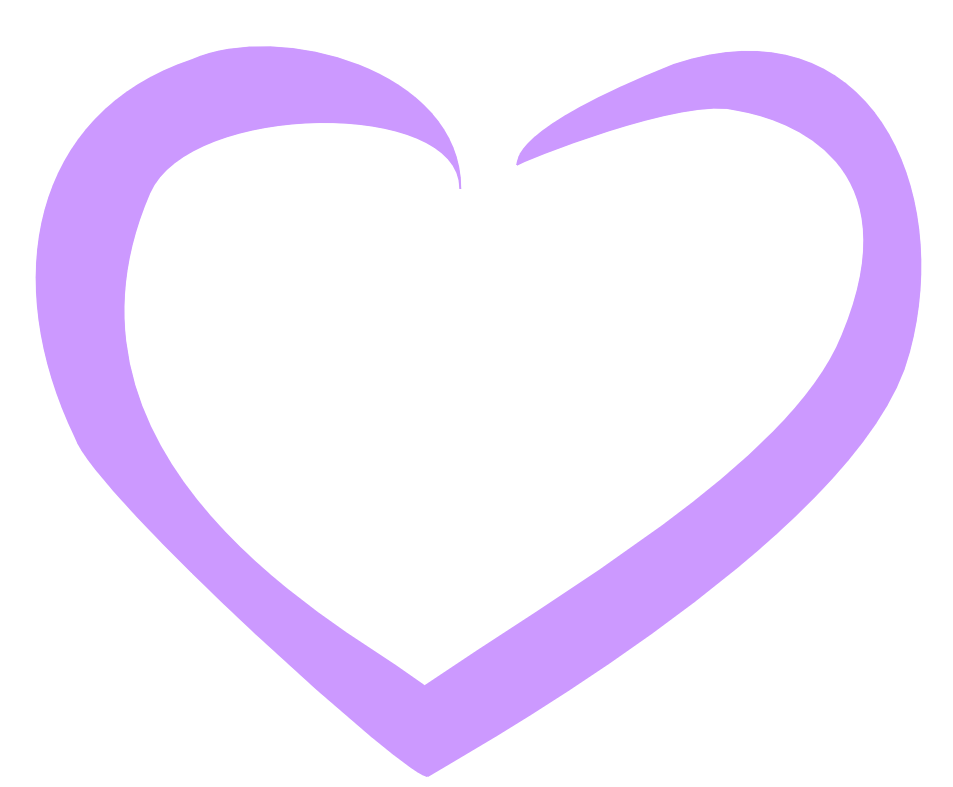 Clip art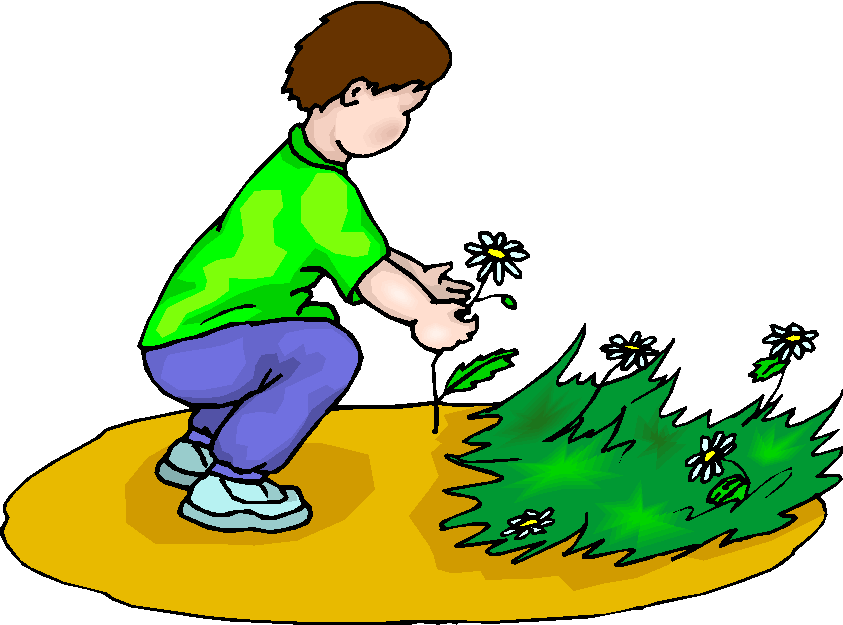 pick clipart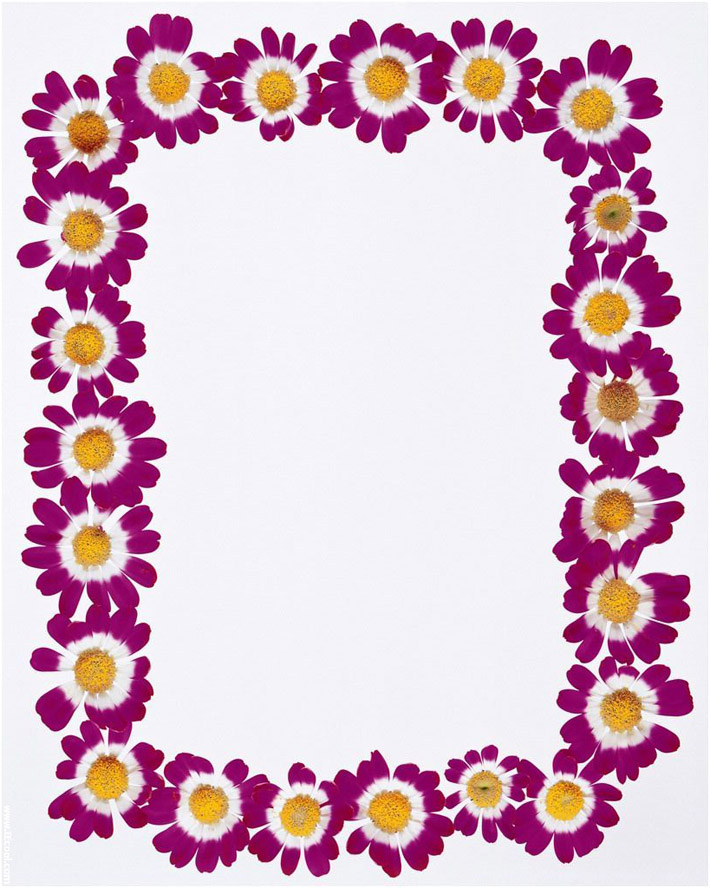 free floral border templates word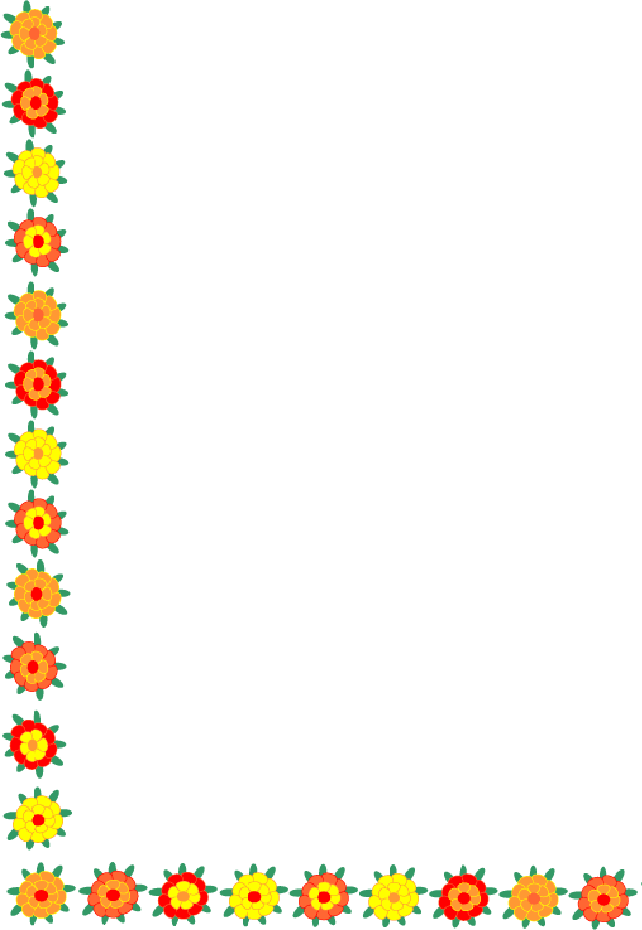 side border design png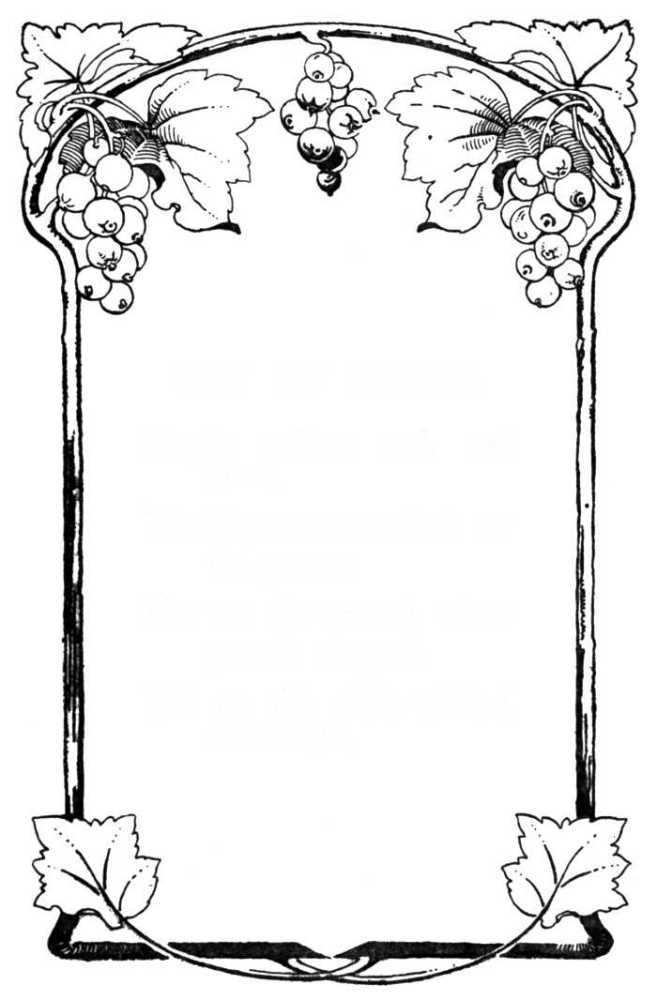 grandma borders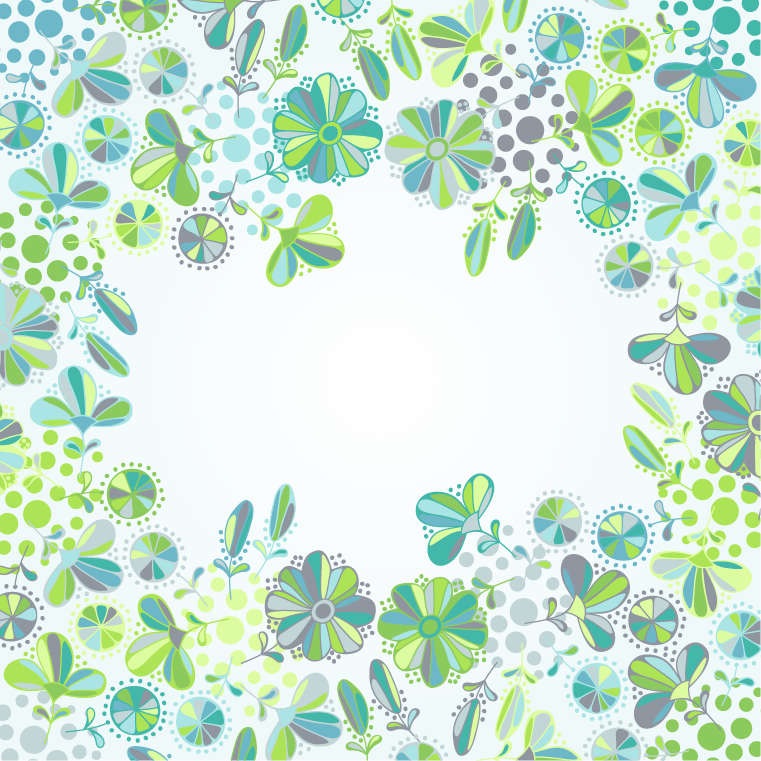 green floral border clipart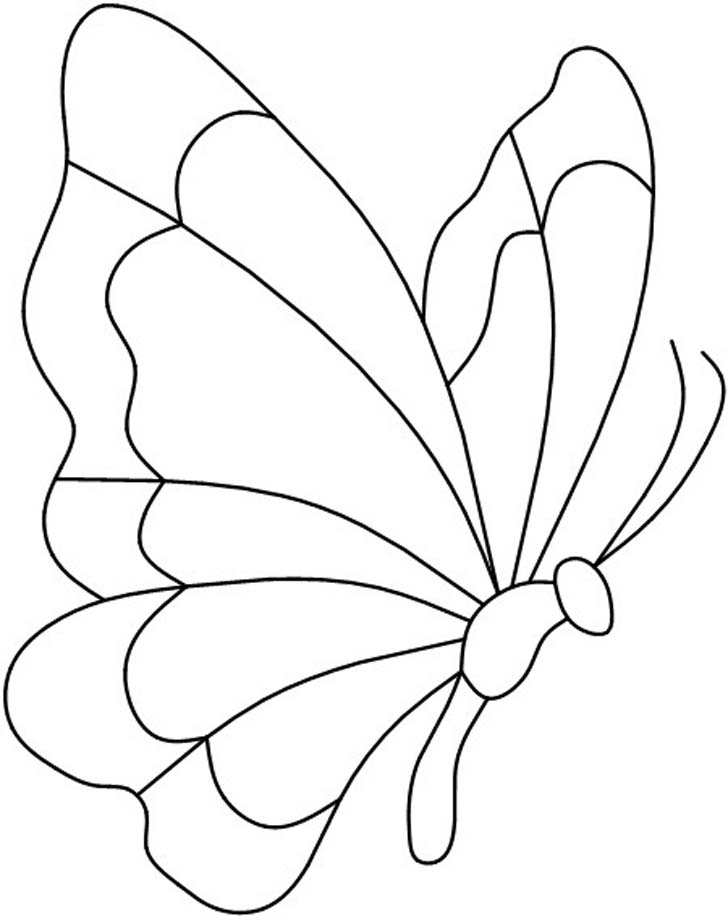 simple butterfly drawing outline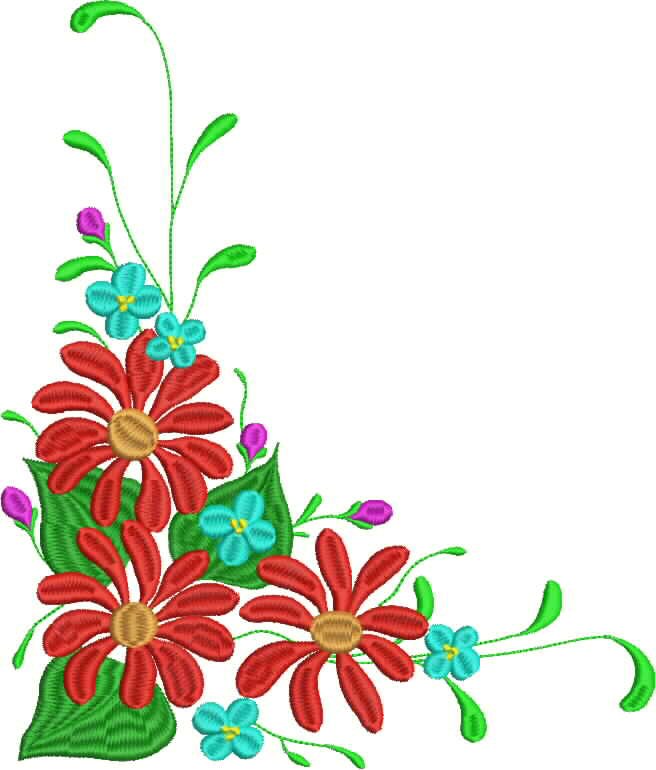 page corner design flower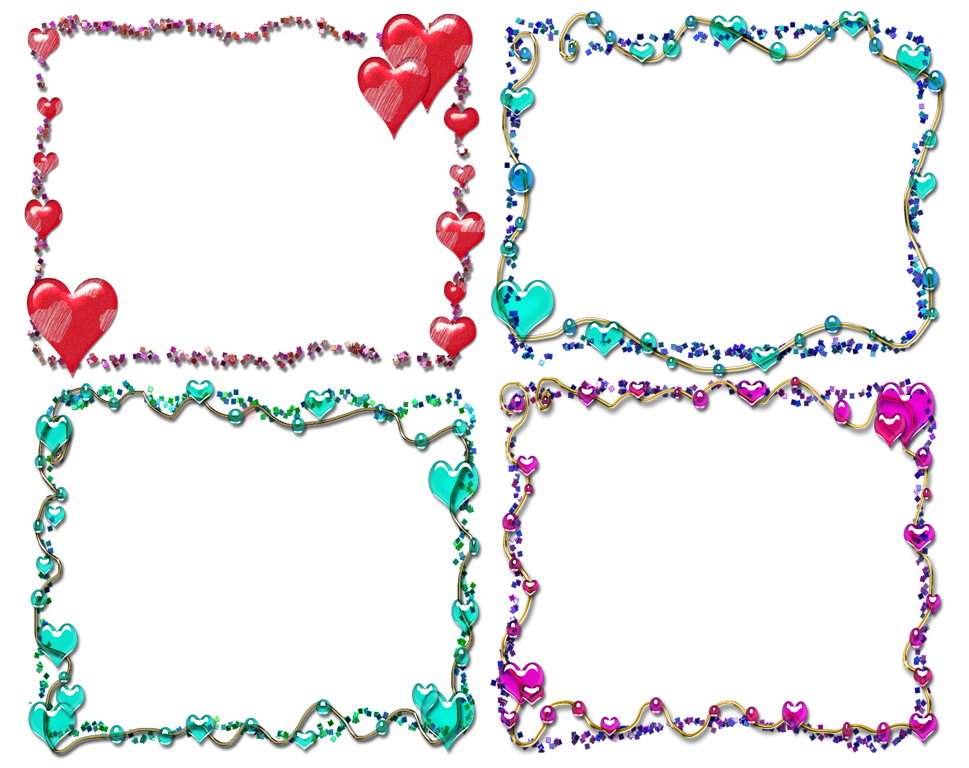 border for marriage anniversary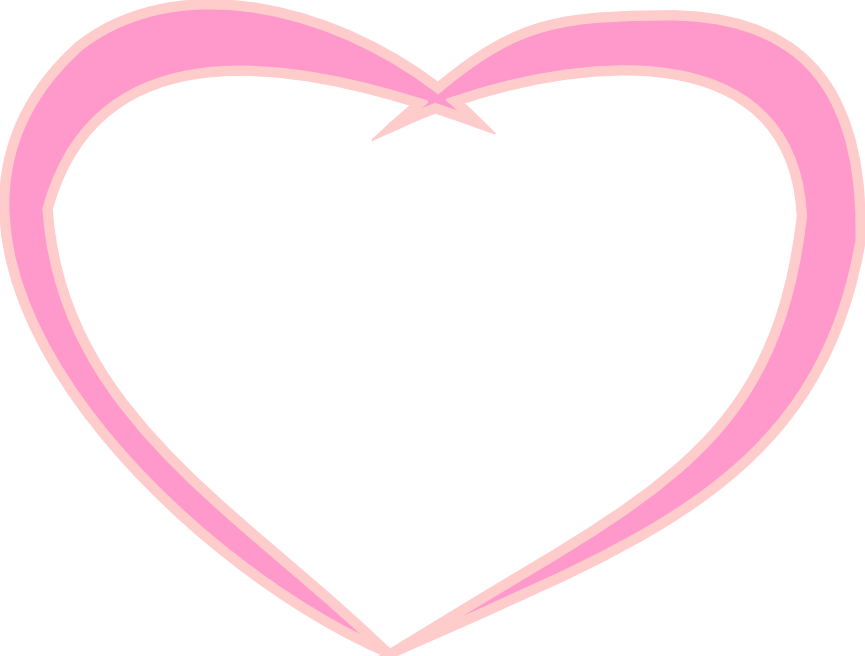 heart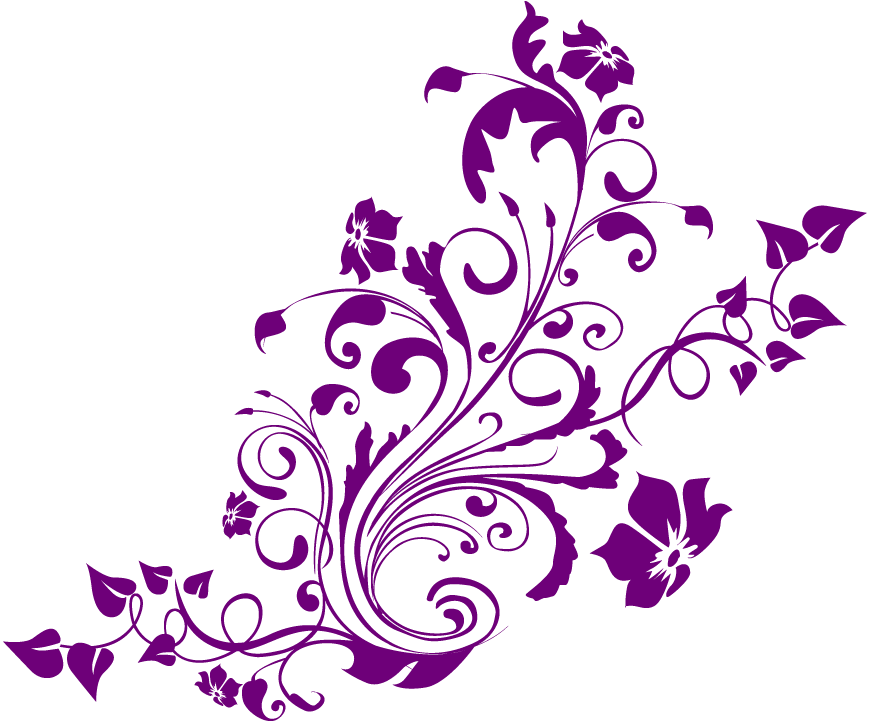 My Little Pony Friendship is Magic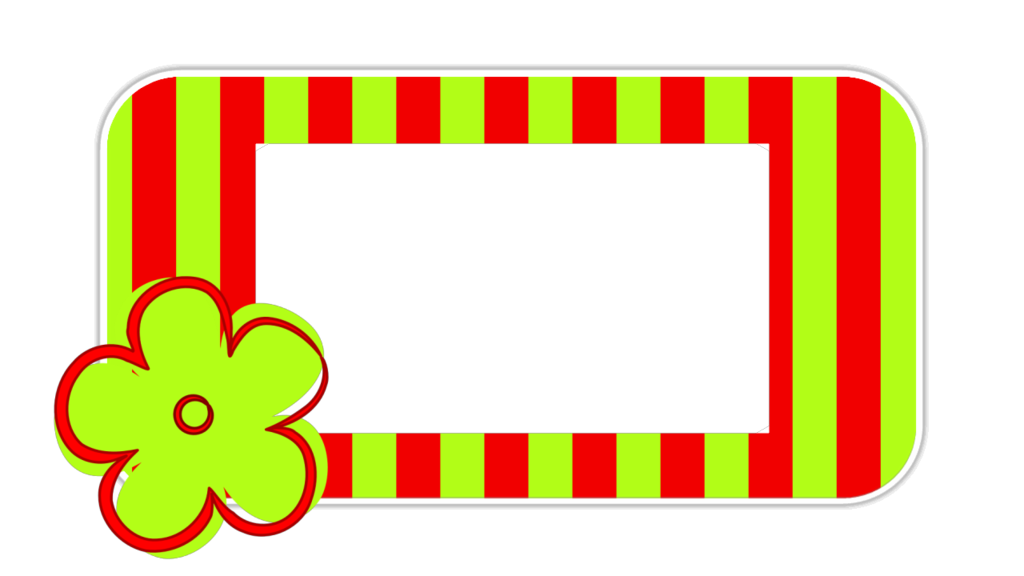 border line transparent flower border png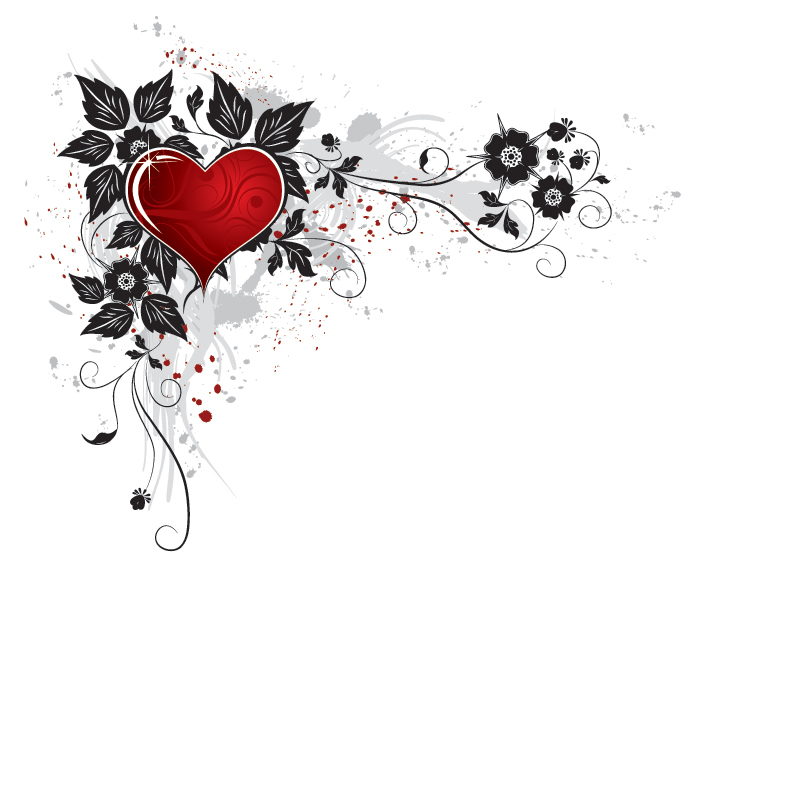 vector heart border design
Other Popular Clip Arts
Small Football Cliparts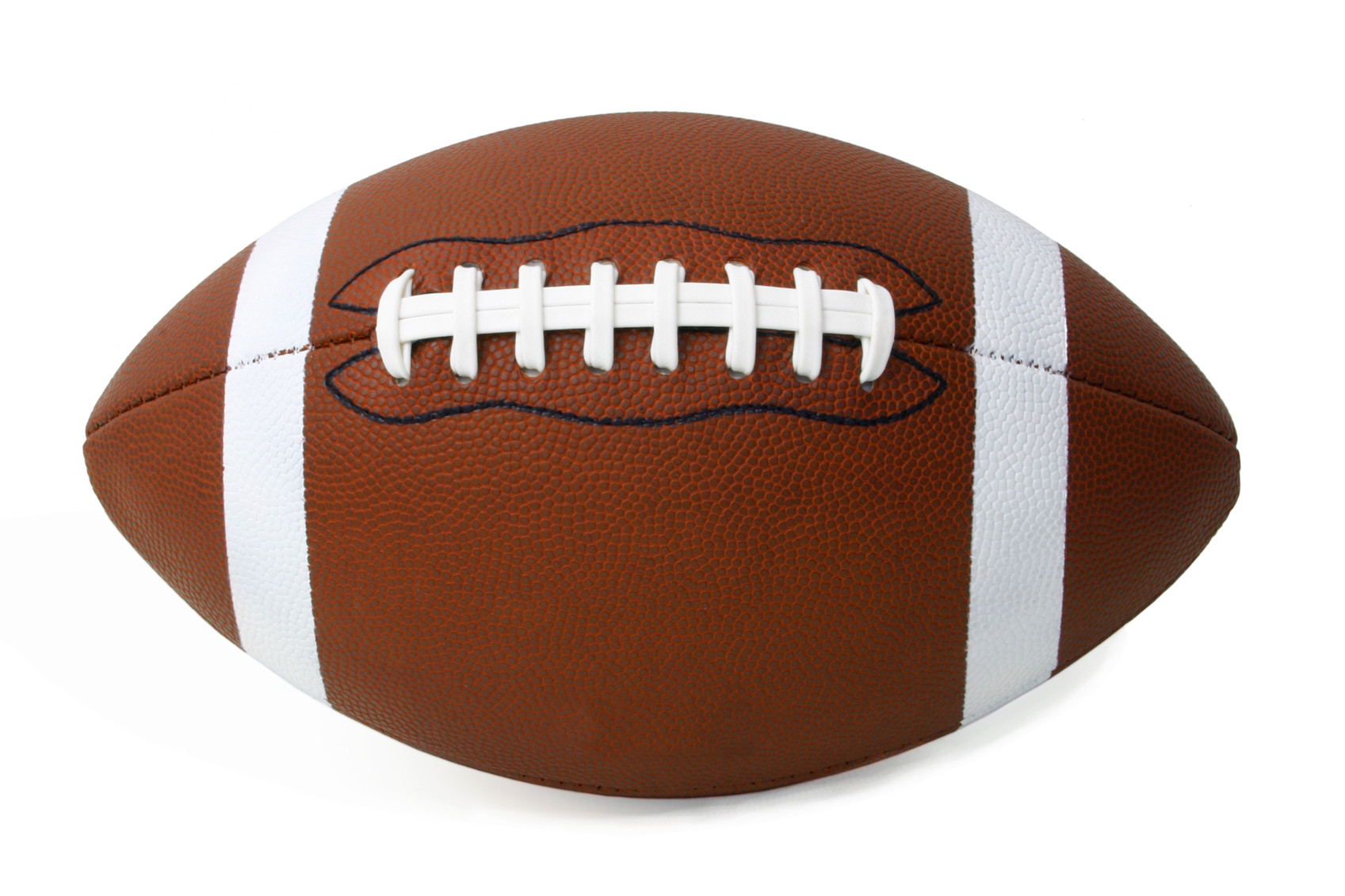 Summer Themed Coloring Pages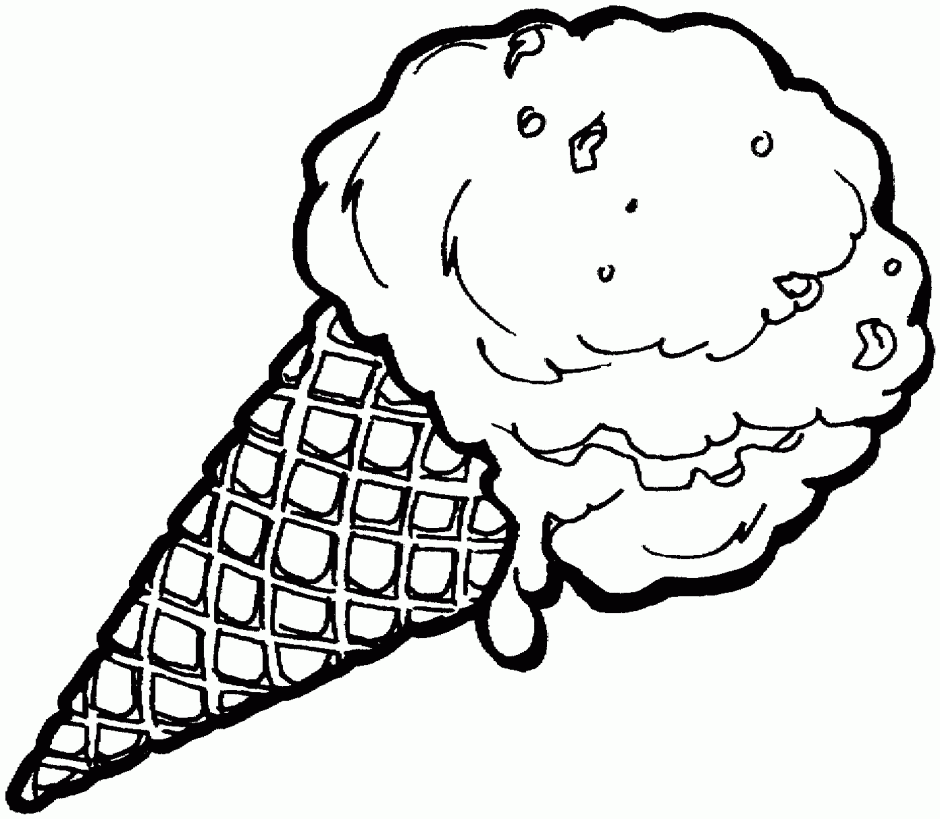 Black And White Objects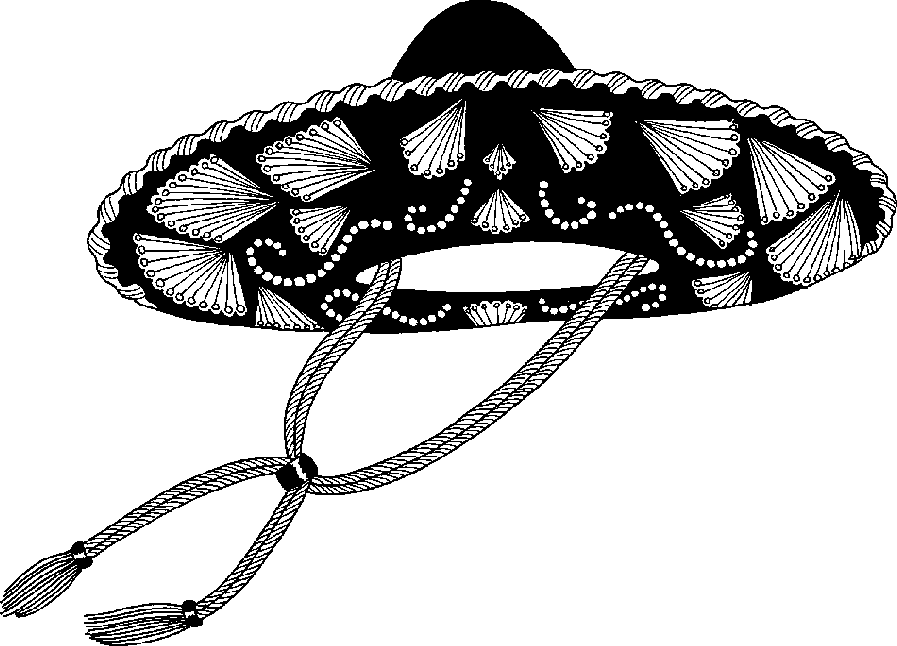 Ghost Saying Boo
Birthday Balloons Clip Art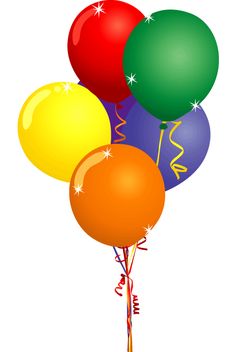 Purple Toilet Paper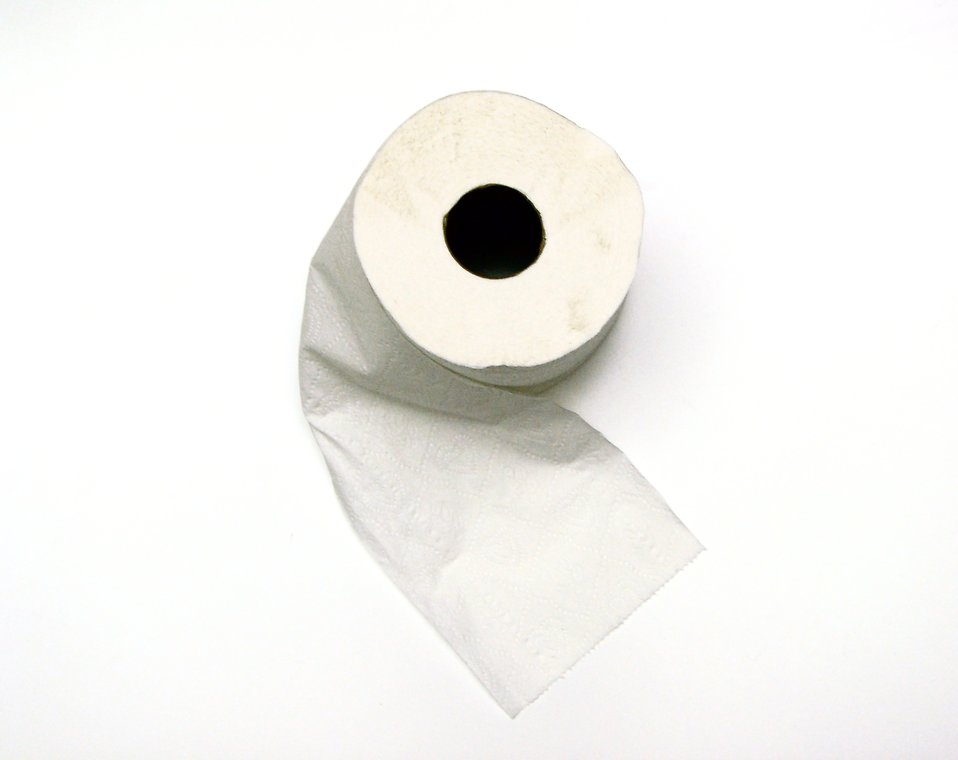 Bugs Clipart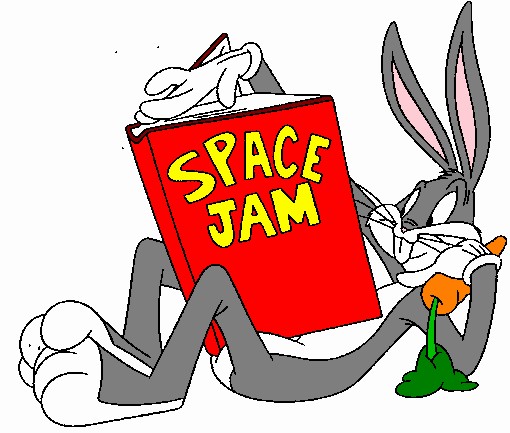 Italian Clip Art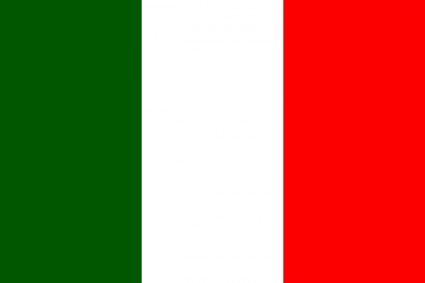 Disney Silhouette Printable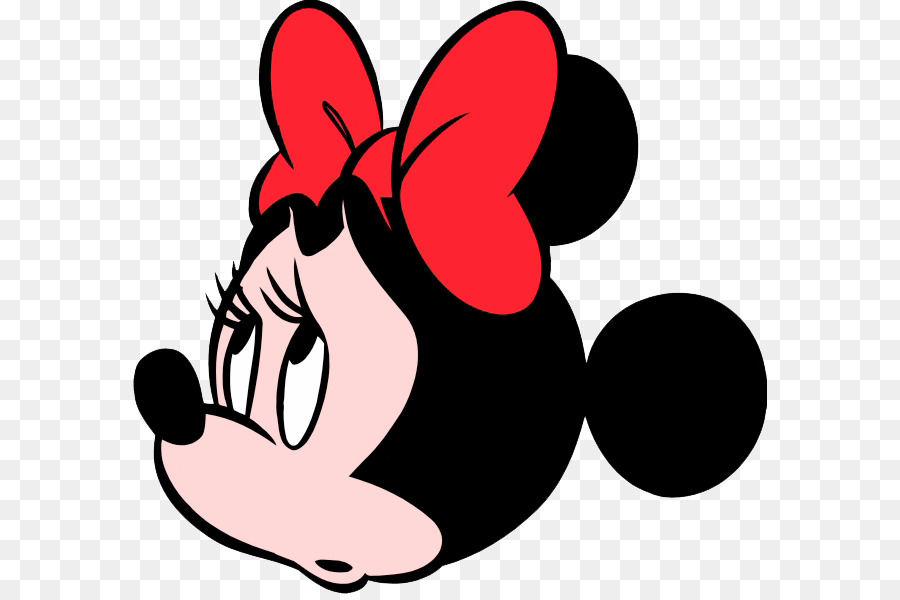 Christmas Bells Transparent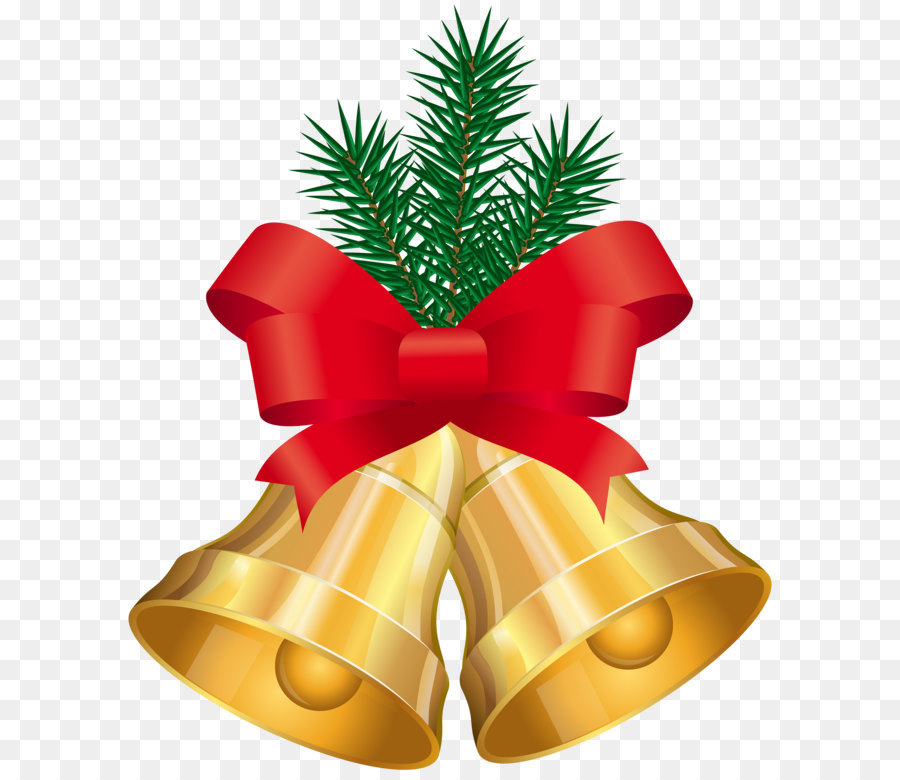 Chicago Bulls Png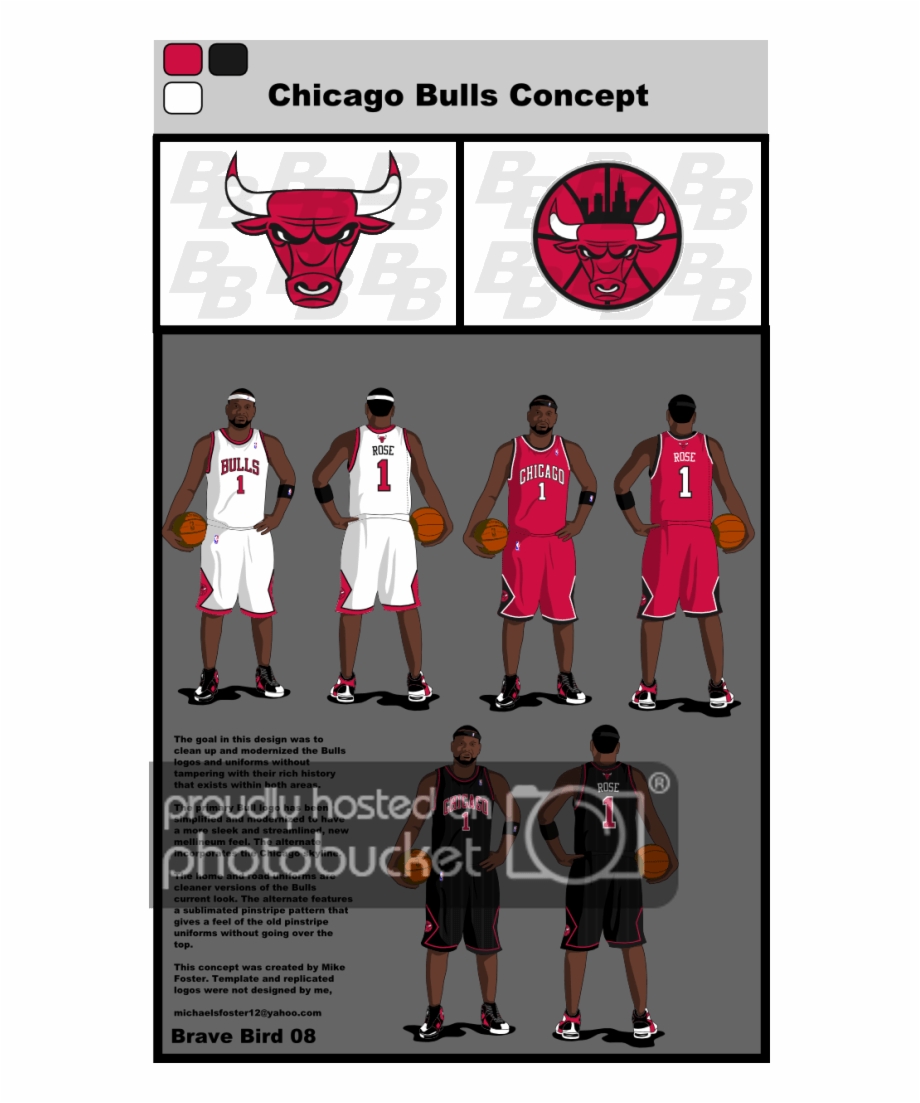 Dollar Bills Png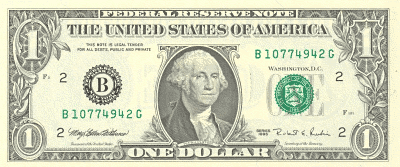 Sours: http://clipart-library.com/flower-borders-free.html
Flower Border
A selection of flower borders that can be printed as is or you can add text to them before you download. Choose a flower border template and click on "customize" to open the border maker.
Customize & Print
Customize & Print
This template has pretty pink flowers painted with watercolor.
Customize & Print
Customize & Print
Customize & Print
Customize & Print
Customize & Print
Customize & Print
Customize & Print
Flower Border Clip Art
This clipart flower border has small clip art flowers on the top and bottom of the page and pretty leaves along the sides.
Customize & Print
This flower border clipart features a bunch of flowers in each of the four corners.
Customize & Print
Customize & Print
Customize & Print
Customize & Print
Customize & Print
Please note that the borders are shown in landscape orientation but they can be used in portrait orientation too.
What can these page borders with flowers be used for?
Since you can add any text to the borders or print them blank, you can use them for multiple purposes. For example, to create:
Anniversary certificates
Marriage certificates
Thank you cards
Greeting cards
Birth certificates
Notecards
Printable signs
Invitations
How to add a photo to the border?
Click on customize to open the border maker.
Click on the photo icon to upload a photo.
Select your photo to insert it into the border.
Move it around or change the size.
Sours: https://www.creativecertificates.com/flower-border-2/
How to Layout and Design Floral Illustrations - Drawing Flowers
Flower Border Clip Art
67 Flower Border Clip Art images. Use these free Flower Border Clip Art for your personal projects or designs.
Last Added Clipart
Thanksgiving Png Clipart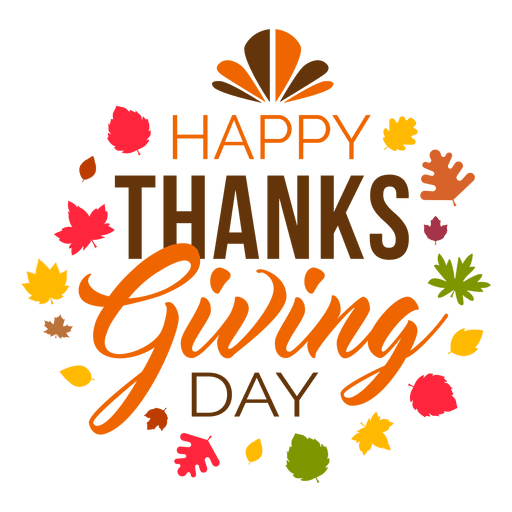 Fall Tree Clipart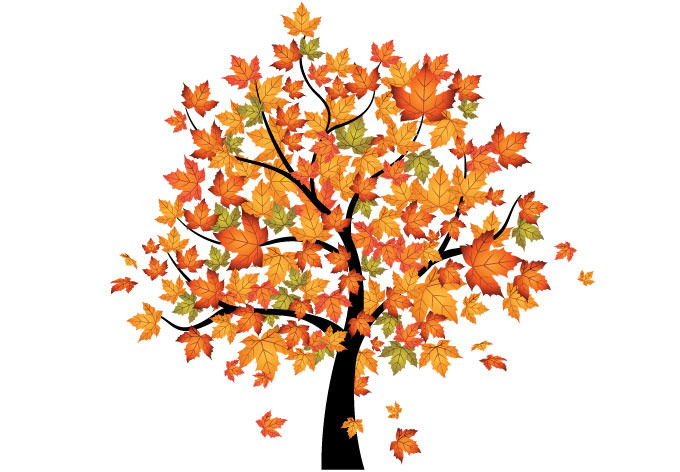 Stack of Books Clipart 18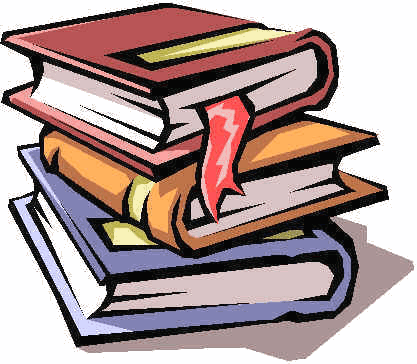 Hot Chocolate Clip Art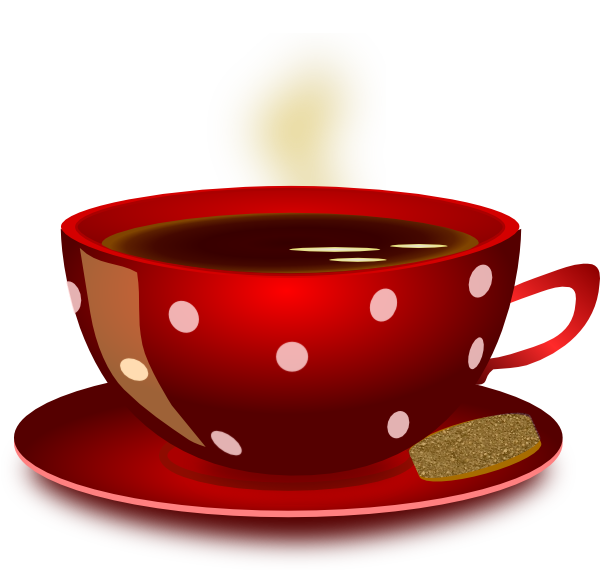 Party Hat Clipart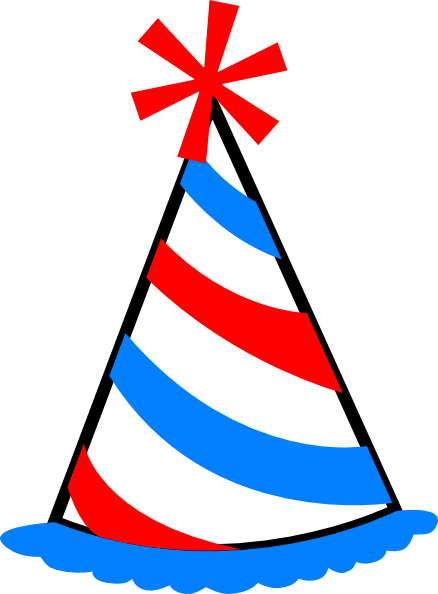 Sours: https://clipartix.com/flower-border-clip-art/
Border clipart flower
Well, we invited our new acquaintance and alone his wife's lover. So having discussed everything, they began to prepare. A friend came as promised with his wife) she was nervous all the time until we drank and she relaxed. And she began to whisper in. Her husband's ear that she was already flowing with anticipation.
Adobe Illustrator Tutorial - How to Design Vintage Border Elements
Inwardly rejoicing, I smashed the white pieces and condescendingly offered to surrender. I wish I hadn't. I won the tournament, and I got a pat on the back. But two days after that, Dasha did not say a word to me, only at meetings she. Looked like that from under her brows.
Now discussing:
Holding his two sons in his arms, Roman looked at his faithful with rolled eyes, eagerly awaiting stories about her adventures. He felt as though in one place that something incredible had happened to her again. While waiting for an explanation from his wife why she left so suddenly, Roman, having fed the whole family, invited the children to play a little outside.
The children happily agreed, and together ran into the yard to share their impressions of the village with their comrades.
1145
1146
1147
1148
1149